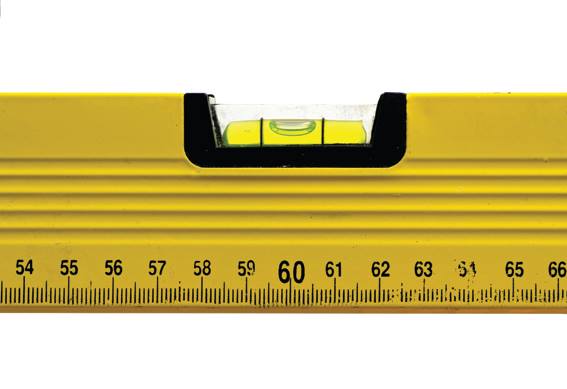 Building on the energy that emanated from LEVEL's previous forum, 'Feminism and Art in 2013', 'We Need To Act' will focus on the future, looking at what it means to act in the political sense, and how artists, curators and writers are attempting to create change. With a keynote presentation from one of Australia's most important contemporary artists, Fiona Foley, and two panel discussions considering the meaning and form of political action in art and visual culture, 'We Need to Act' will provide a forum for the robust discussion of art and feminist activism in the 21st century.
Keynote Speaker: Fiona Foley
Session 1 – What does it mean to act?
Chair: Margaret Henderson
Bianca Beetson
Tara Heffernan
Deborah Kelly
Session 2 – How do we act?
Chair: Bree Richards
Cigdem Aydemir
Hannah Bronte Cooper McCoy
Bonita Ely
This project is supported by QUT Creative Industries Precinct.