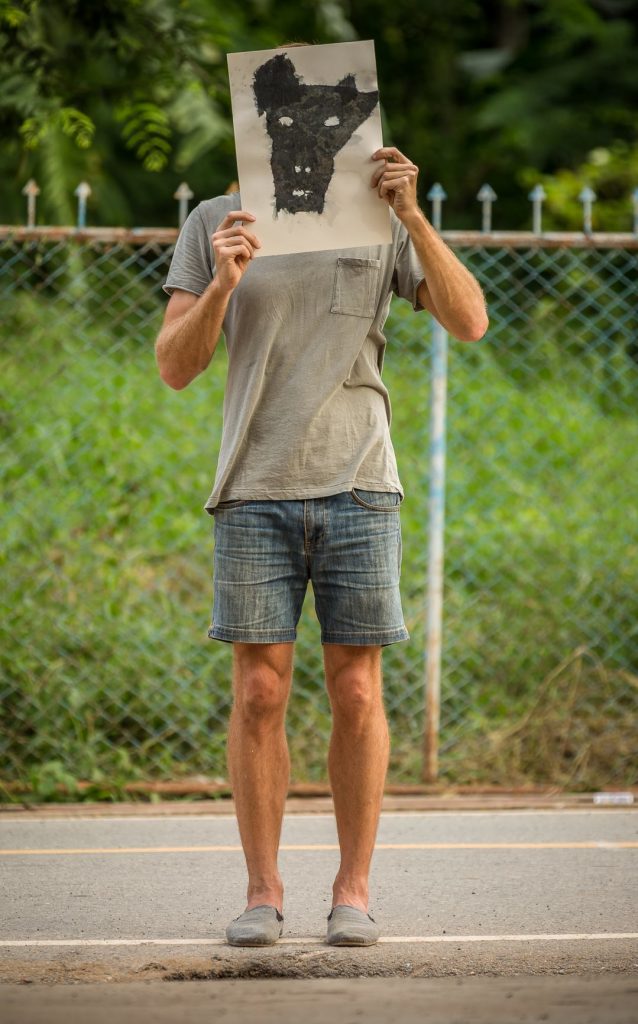 THE WALLS ART SCHOOL: WRITING FOR GRANTS AS VISUAL ARTISTS
[2 x 50 minute sessions: presentation followed by workshop activities]
FREE EVENT: Bookings essential, please register via email mail@thewalls.org.au
Morning tea will be provided.
BYO: Paper, pen, or laptop for notes and the writing activities, snacks.
Join artist and Walls Board Member Dr Chris Bennie for an informative session on grant writing. Chris will share his experience as both a successful applicant and assessor of grants to provide invaluable tips to help improve your grant writing skills.
Chris is an award winning artist who has received numerous grants including: Regional Arts Development Fund (Germinate); Australia Council New Work (emerging and established categories); Arts Queensland Development and Presentation; Creative Sparks; Asialink; Regional Arts Fund; and the Urban Oasis Public Art Mentorship.
Chris regularly contributes to the assessment of grant, residency and exhibition applications nationally including: the Gold Coast Regional Arts Development Fund; Asialink Residency Program; and the Churchie Art Award.
During the session Chris will focus on information specific to the Gold Coast's Regional Arts Development Fund (Germinate) application.
Future TWAS events include:
Writing for residencies and exhibition opportunities as Visual Artists
CVs, Bios and Statements for Visual Artists
Life After Art School: negotiating opportunities in the art industry
More info www.thewalls.org.au
Image credit: CHRIS BENNIE 'THAILAND MONSTER' (2018)