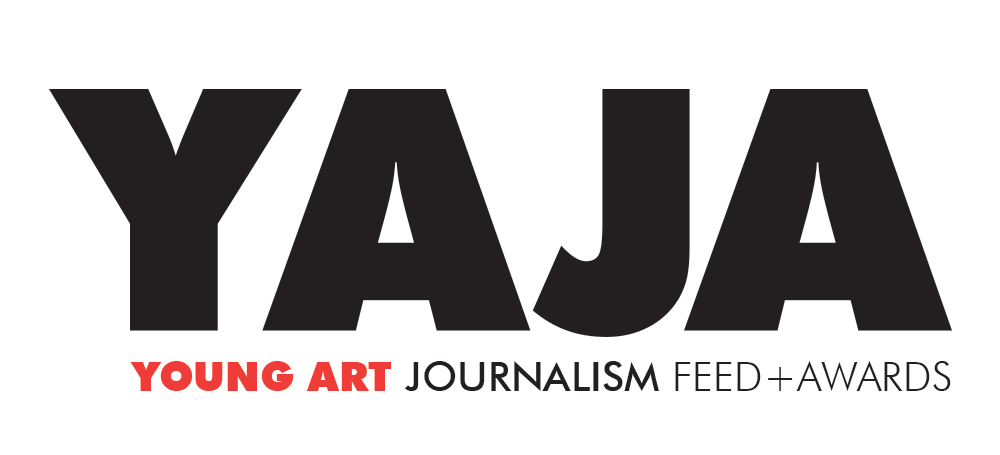 We invite students interested in Arts, Culture and Journalism to join the YAJA PUBLISHING TEAM.
YAJA's newsfeed is there for students to publish as many articles as they like. Every article is also published on Art News Portal and automatically considered for our annual awards, conducted in November. Best of all, your articles remain published for future reference.
YAJA is all about building a professional profile, accessing exciting media opportunities, networking, and industry mentoring.
We invite all current students and recent alumni to enter. Entry is free, no strings attached.
For more information please visit the – Website