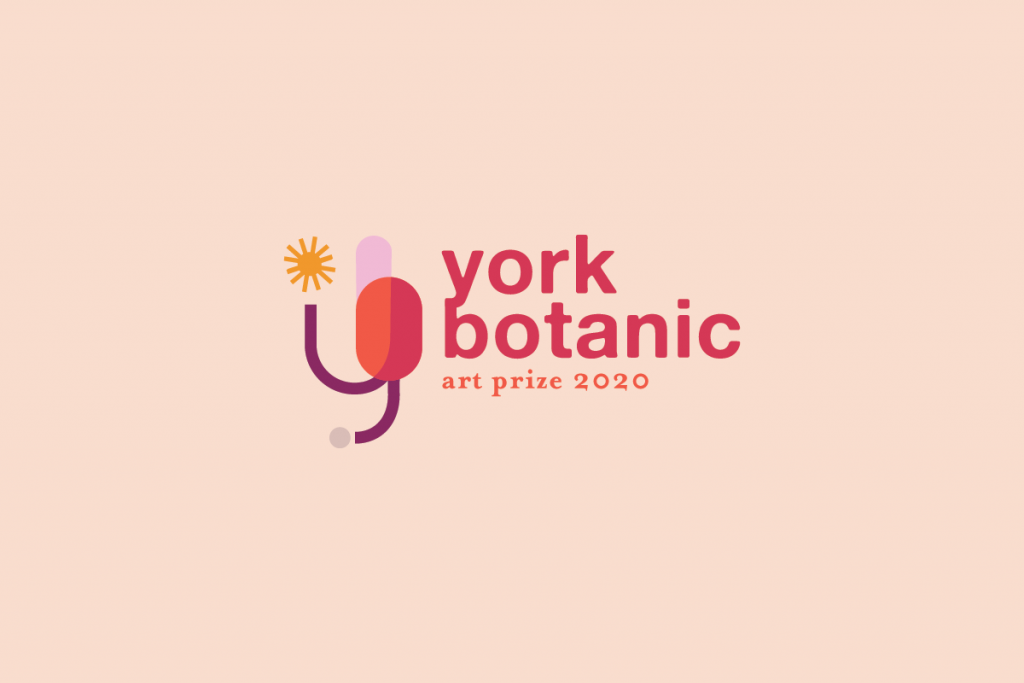 Expressions of interest are now invited for the inaugural Prize from artists working across a range of mediums, including, and not limited to, painting, mixed media, works on paper, digital, video, photography, sculpture, and textiles.
Botanical art in Australia has undergone somewhat of a renaissance in the last 10 years; however, unlike other botanical art prizes, we're not looking for scientific illustrations nor necessarily representative work – the only limitation being that work must directly relate to the theme of Western Australian flora and make reference to specific WA species.  Artists whose work challenges traditional notions and conventions of botanical art, in a sense 'botanical art in the expanded field', are encouraged to enter.
Prizes: Winner: $7500 (acquisitive) and People's Choice: $500 (non-acquisitive)
The prize will be judged by a panel that includes:  Professor Kingsley Dixon, Helen Turner, Gregory Pryor and Angela Stewart.
Winner will be announced at the official opening on November 1 and the finalists will be exhibited in York, Western Australia, at Gallery 152, from October 31, 2020 – January 3, 2021.
Entries by Expression of Interest close Sunday 21 June, 2020 11.59pm AWST.
For more information or to submit your EOI visit our website www.gallery152.com.au/ybap