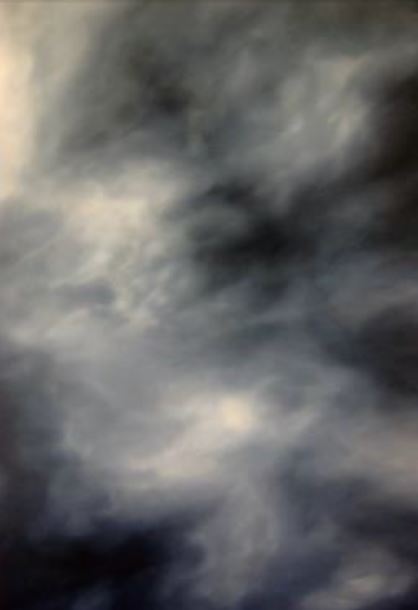 REDSEA Gallery is proud to present an inaugural group exhibition showcasing Brisbane's next generation of artists.
By utilising its position as an established international art gallery, REDSEA aims to help launch the careers of these seven outstanding student artists, whose work displays incredible promise and ambition. Young Blood will prove to uncover the forefront of the budding contemporary art scene of Brisbane.
Little is left of the dated notion of the Brisbane philistine, as today this city bustles with innovation, creativity, and our own evolved sense of culture. It is this contemporary avant-guard that Young Blood embodies, as each artist ignites new paths not only within their artistic practice, but also within this city's artistic future.
These seven student artists; Roman Longginou, Ellie Rackemann, Guy Lobwein, Gary Winfield, Ololade Adeniyi, Tom Emmett and Lee Wilkes all reside in Brisbane and each of these artists have begun sketching out a path in the contemporary art locale. From Lobwein's qualification into the Churchie Prize, to Wilkes' and Rackemann's exhibitions at major public galleries and Adeniyi, Winfield, Emmett and Longginou's academic successes and representation in university publications.
Each of these artist were not only selected for this exhibition due to the credibility of their work, but also the seriousness and devotion they've each taken to establishing themselves as professional artists: a task synonymous with struggle, stress, and even starvation! It is because of this harsh reality facing young artists that REDSEA Gallery is enthusiastic about giving these rising stars a "leg-up" into the art world- launching possibilities, and launching dreams.
Exhibition Opening: 14th May, 6:00 – 8:00pm
Image: Ellie Rackemann, Nubivagant 2 (122cm x 91.5cm)