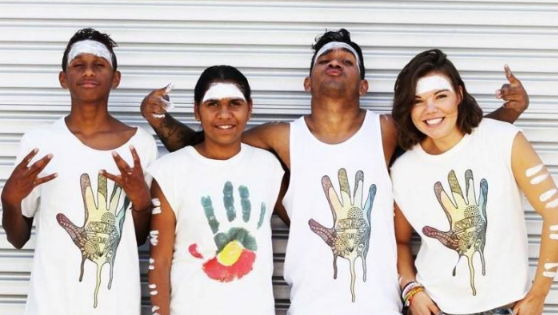 An incredible workshop of storytelling using visual art, poetry and drama! Be inspired by the young artists from Digi Youth Arts as they share their cultural stories with you. Then create and perform your own story with a message. Digi Youth Arts is an Indigenous-run Brisbane-based arts organisation that shares the stories of Aboriginal and Torres Strait Islander young people.
$30 per session, bookings required. Suitable for ages 8+
Please visit the website for more information.