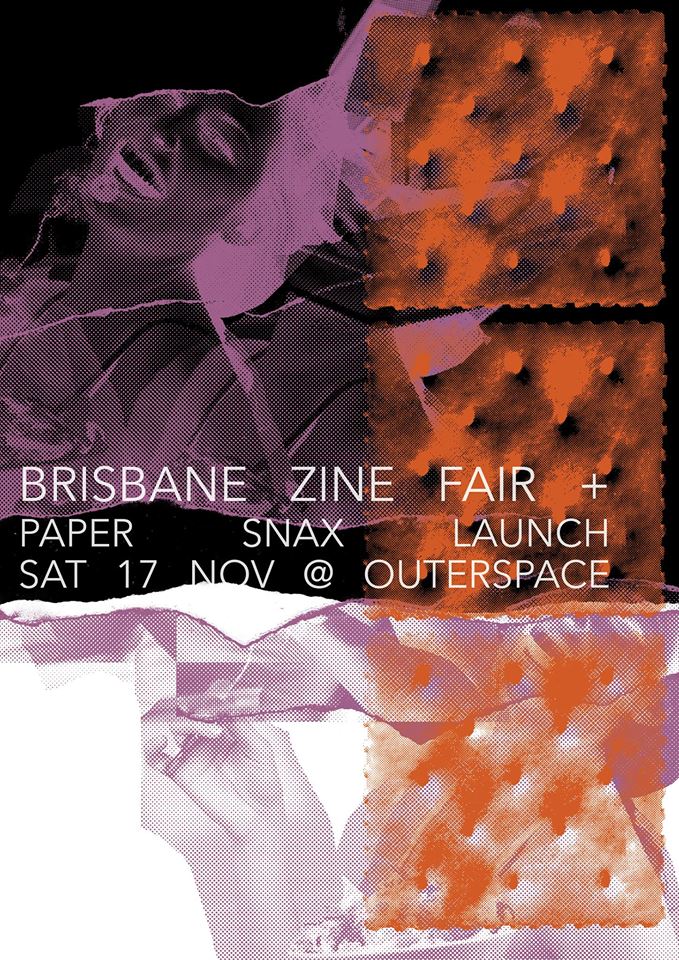 To celebrate the launch of the exciting new Paper Snax Zine Hub! we will be hosting a Zine Fair for all of Brisbane's Zine makers and zine lovers!!
The Zine Fair will be taking place on Saturday November 17 from 12pm.
Registration will close Nov 14 at midnight.
For updates on the Paper Snax Zine Hub including how to become a member follow our page!