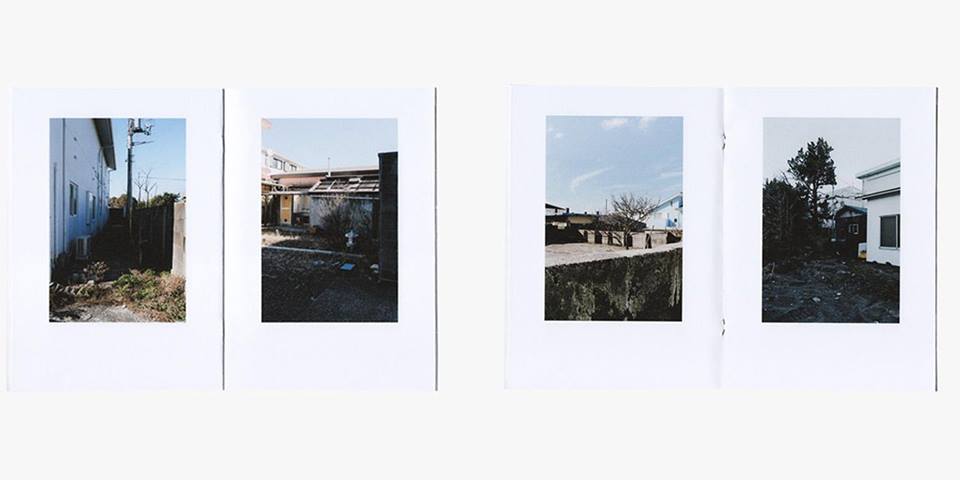 Make your own zine in the IMA Gallery Shop with DIY publisher and photographer Charlie Hillhouse.
With a background in photography and design, Hillhouse will share his extensive knowledge and insight into the independent publishing industry, along with his process and techniques for producing books and zines.
Bring along photographs you would like to include in your zine as Hillhouse guides you through the process of editing and layout. You will also be given the opportunity to work with friends on a collaborative zine.
Biography
Charlie Hillhouse is a Brisbane-based photographer and independent publisher. He is the founder of Small House Books and Romantic Press. Hillhouse has a Bachelor of Photography from the Queensland College of Art, Griffith University. He has exhibited at A-CH Gallery (Brisbane), Outer Space ARI (Brisbane), Bus Projects (Melbourne), Queensland Centre for Photography (Brisbane), and has interned with Printed Matter.
Find out more on the IMA website.