WHEN

: 13th - 17th November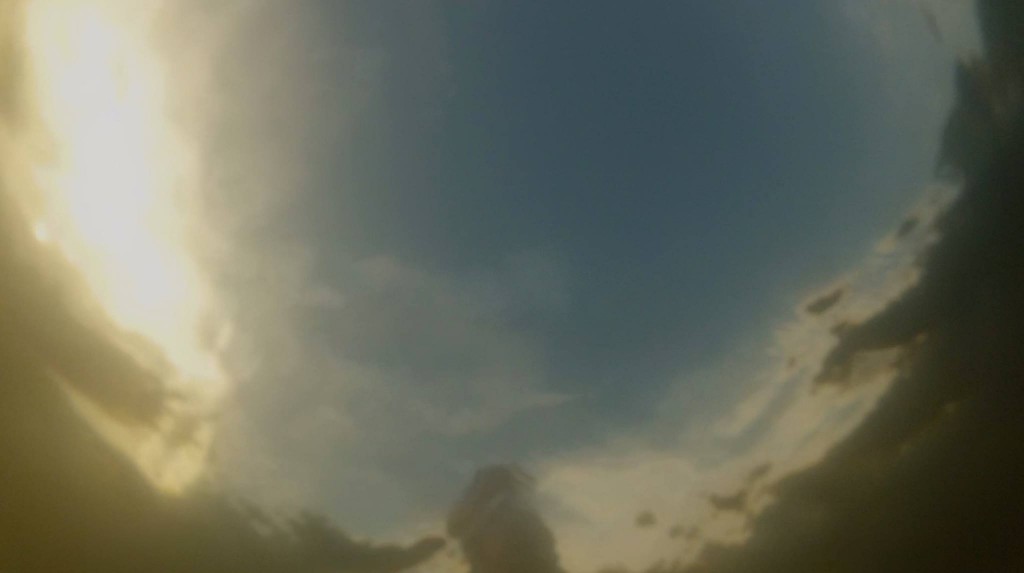 Empathic Gestures is one of the outcomes from a transdisciplinary practice-led PhD project that considers knowledge and practice from across visual art, dance practices and psychoanalysis. The creative work is an exploration of inner experience through affect, a kind of knowing that is present within, and is the driving force in my making process – emerging with a gasp or an uncontrolled gesture.
Genine Larin is a visual artist whose practice navigates phenomenological feelings, sensations and emotions via speculative sculptural and video compositions exhibited in immersive installations. She is pursuing a practice-led transdisciplinary PhD exploring affect, empathy and gesture informed by the disciplines of Visual Art, Dance and Psychology.
https://research.qut.edu.au/creativelab/2017/10/19/empathic-gestures-soon-to-be-on-show-at-qut/
http://www.ciprecinct.qut.edu.au/whatson/2017/empathic-gestures.jsp
EXHIBITION OPENING TIMES
Monday 2pm – 6pm
Tuesday 12pm – 4pm
Wednesday 2pm – 6pm
Thursday 2pm – 6pm
Friday 10am – 2pm
Location: QUT Creative Industries Precinct, The Loft