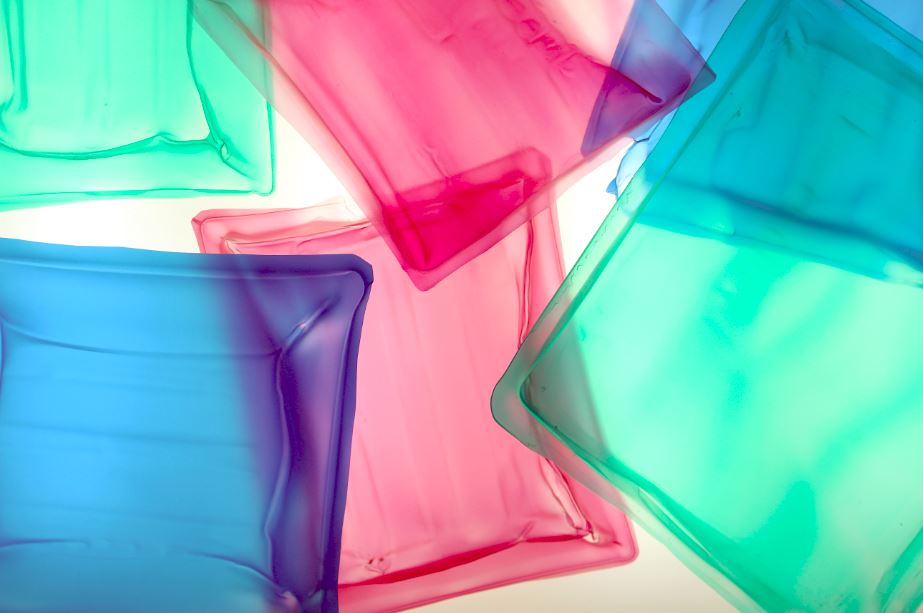 This collaborative exhibition blends the material thinking of artists Glen Skien and Tachika Yokota who embrace process and the hand-made object as a means of exploring the poetic and transformative nature of everyday objects. Through the reconfiguring of familiar objects fabricated through a variety of mediums both artists reflect on the loss and erasure of the tactile nature of everyday experience within an increasingly immersive age of digital technology.
At the foreground of each artist's body of work is the view that the sway of everyday objects contain reciprocating experiences embedded within their tactile form. As such the everyday object has the capacity to be an open book that acts as an index of our personal and collective histories.
Although having worked independently on these concepts the exhibition will feature a collaborative component within one of the gallery spaces that highlights the capacity of hand-made objects to act as repositories of memory and experience.
Glen Skien is currently completing his Doctorate in Visual Arts through Griffith University Queensland Collage of Art in Brisbane where he is teaching as an associate lecturer in printmaking. Currently a national touring exhibition of the artist's works titled "Mytho-Poetic: Print and Assemblage works by Glen Skien" is visiting regional galleries throughout Australia until 2016.


Tachika Yokota is a Japanese artist who completed her Honours Degree in 2013 [Photography] through Griffith University Queensland Collage of Art in Brisbane. With the completion of her formal studies she has spent time travelling in Europe and now with the past 6 months back working in the studio Tachika is hoping to continue post-graduate studies here in Australia. 
Image: Tachika Yokota, Untitled #5 (detail), 2014
Opening Night: Friday 8th August, 6-9pm