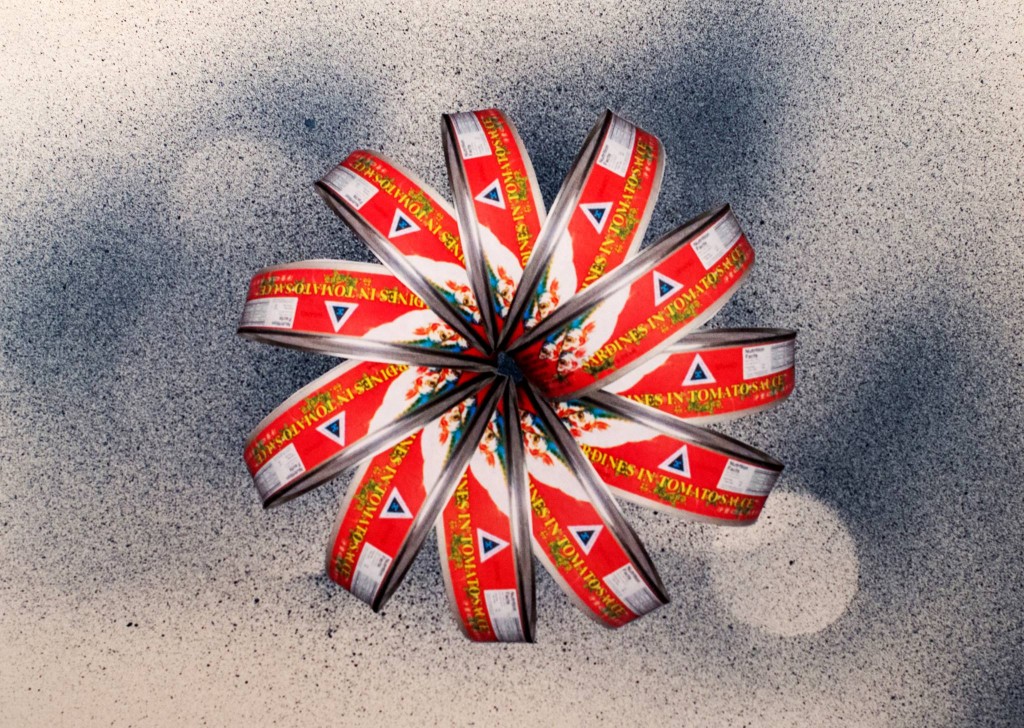 Dis-order brings together the works of six artists: Vanghoua Anthony Vue, Carol Mac, Caitlin Halsall, Kevin Foo, Mark Feiler and Chris Kunko. This exhibition will explore the themes of order and disorder from different perspectives, and the exhibition will feature a variety of mediums and artistic strategies, such as video art, painting, drawing, 'painting booths' and installation.
Vue explores the theme of disorder as displacement, and he draws his themes and images from disparate sources, ranging from traditional Hmong images to popular culture.
Mac is interested in chance and randomness: her drawings and paintings often originate from objects of her upbringing, random images culled from magazines, and exploring mark-making.
Halsall's quirky and colourful 'painting booths' are cobbled from a variety of disassembled and dismantled materials. Her works are chaotic, whimsical and playful.
Foo's conceptual practice concerns the quest for the meaning of art. On the other hand, he is also interested in the spirituality of mathematics, the order of nature and mindfulness.
Feiler's paintings depict human subjects going about their daily business, unmindfully absorbed in their thoughts and activities. Feiler's works speak about the need for quietude and self-awareness in the turbulent and inauthentic contemporary life.
Kunko paints self-portraits in order to explore disorder in his mind: the experience of confusing and chaotic voices constantly chattering in his head.
Opening Night: Friday 1st of April, 6pm
Downstairs Gallery Exhibition
Image: Carol Mac, Intersect Series No. II, 2016, mixed media.