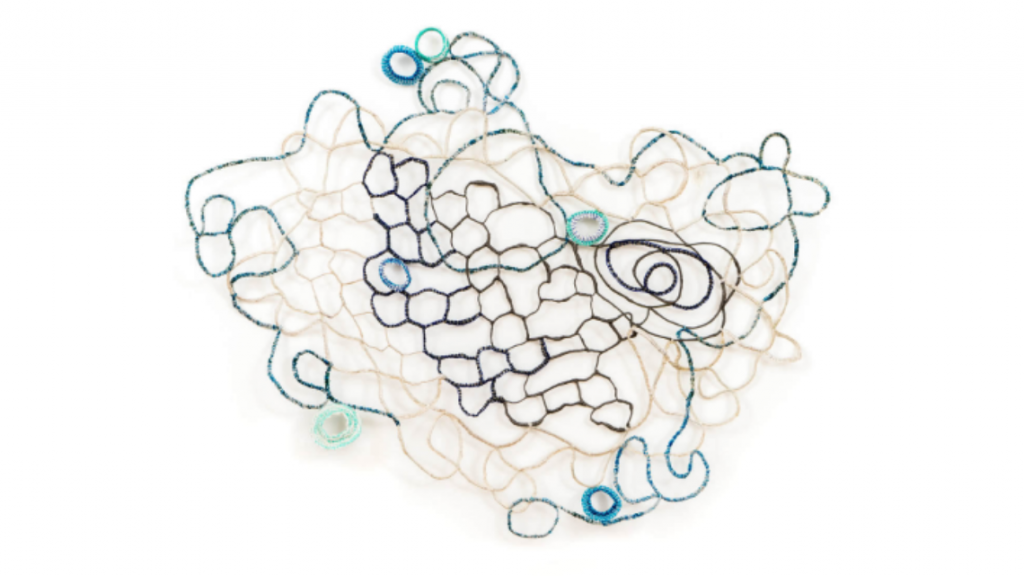 Moreton Bay Regional Council has a significant collection of works by local and nationally recognised artists. Our annual acquisition program endeavours to share important works of art from emerging and established artists. This exhibition will examine Council's recent acquisitions through the themes of culture, identity, spirit and sense of place.
Exhibition developed by Moreton Bay Regional Council.
Image: Elisa Jane Carmichael, 'Can we see the same rock pools you saw?', 2018. Mixed media including raffia, sea rope and wire. Moreton Bay Regional Council Art Collection.