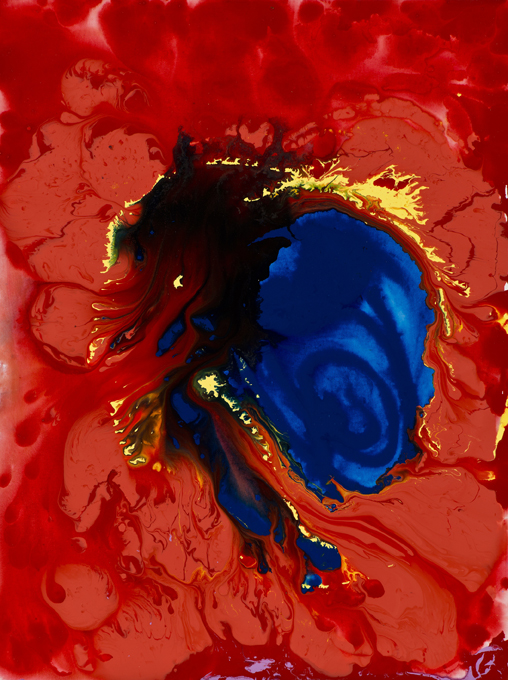 Flying Arts Alliance is presenting a new exhibition of works which celebrates the rich artistic influences and diversity of the Aboriginal and Torres Strait Islander artists of Far North Queensland at the Shopfront Gallery during May.
The exhibition, Freshwater Saltwater: Connecting to Country, is curated by UMI Arts resident curator Teho Ropeyarn and features thirty 2D and 3D works that celebrate the culture and the holistic existence of Aboriginal and Torres Strait Islander peoples of the Far North.
Flying Arts CEO Stephen Clark said he was thrilled to host this exhibition in Brisbane which will provide local audiences with direct access to the work of emerging and established FNQ artists.
"An important part of our role is to bring city and country a little closer together", he said "and this fantastic exhibition is a wonderful way to promote our rich cultural diversity and provide an opportunity for FNQ artists to show in Brisbane.
The exhibition in Brisbane is made possible through the three way partnership between UMI Arts, Flying Arts and the Judith Wright Centre of Contemporary Arts.
It is on display in the Shopfront Gallery at the Judith Wright Centre from Friday 23 May to Saturday 7thJune.
It is open from 9am – 5pm Monday to Friday and 10am – 4pm on Saturdays.
For more information contact Hilary Perrett on 3216 1322 or email: projects@flyingarts.org.au.