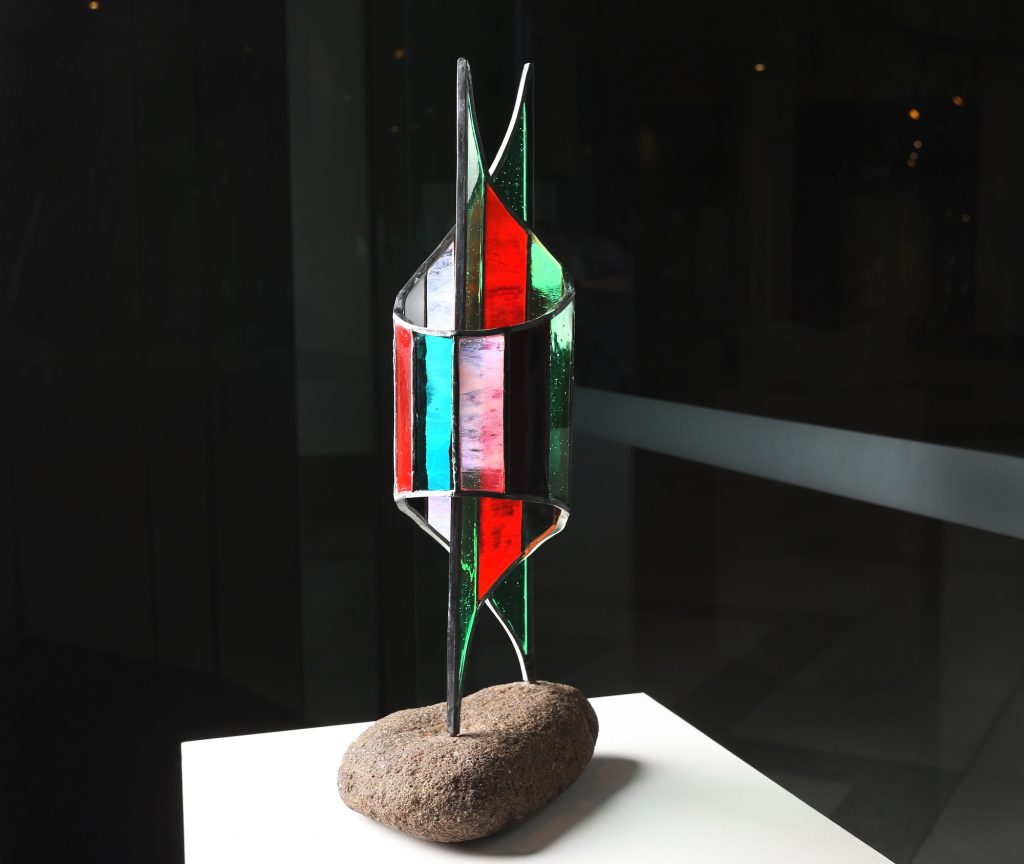 Brisbane Quarter plays host to a FREE art exhibition of digital and sculptural artworks by six contemporary artists who all have a connection to Queensland from 15 April – 8 May 2019.
Brisbane Quarter, in collaboration with Innerspace Contemporary Art, present the Brisbane Quarter Queensland Art Showcase, titled Interior Views.
Everywhere you go, the light is a little different—it shapes the way we live, how we see the world.  In Queensland, the light is bright, white and hot.  Here, the sun permeates a relentless light, beating down on the weatherboards of iconic Queenslander houses and the smooth concrete façades of brutalist buildings.
Light causes deterioration but it also causes endurance, paint fades and blisters while plants grow and flower.  It bounces off walls and windows at almost at the same time each day, creating shadows and reflections as it fades in and out each day.  It enables perfect moments on the veranda in the afternoon as the light fades, it creates spectacular sunsets each day, effecting our mood and defining our environment.
Interior Views explores light and reflection through sculpture and moving image, imbuing the effect of these elements on architecture, both structural and fluid.  The exhibition brings together artwork by emerging Queensland artists including sculptures by Jordan Azcune and Caroline Yuen, and digital artworks by Rachael Archibald, David Don, Madeline Holt and Janni Cox.
Sculptural artworks in the exhibition space by Caroline Yuen and Jordan Azcune's are minimal abstract sculptures and share a contemporary aesthetic that connects the exhibition to the precinct's architecture.
There will be an artist meet and greet on Saturday 4 May between 11am – 2pm for visitors to come along and speak with the artists about their work and the exhibition.
Brisbane Quarter Art Showcase is on 15 April – 8 May between 11am-2pm every day except public holidays. FREE ENTRY.
WHERE: Podium 1, Brisbane Quarter, 300 George Street, Brisbane City