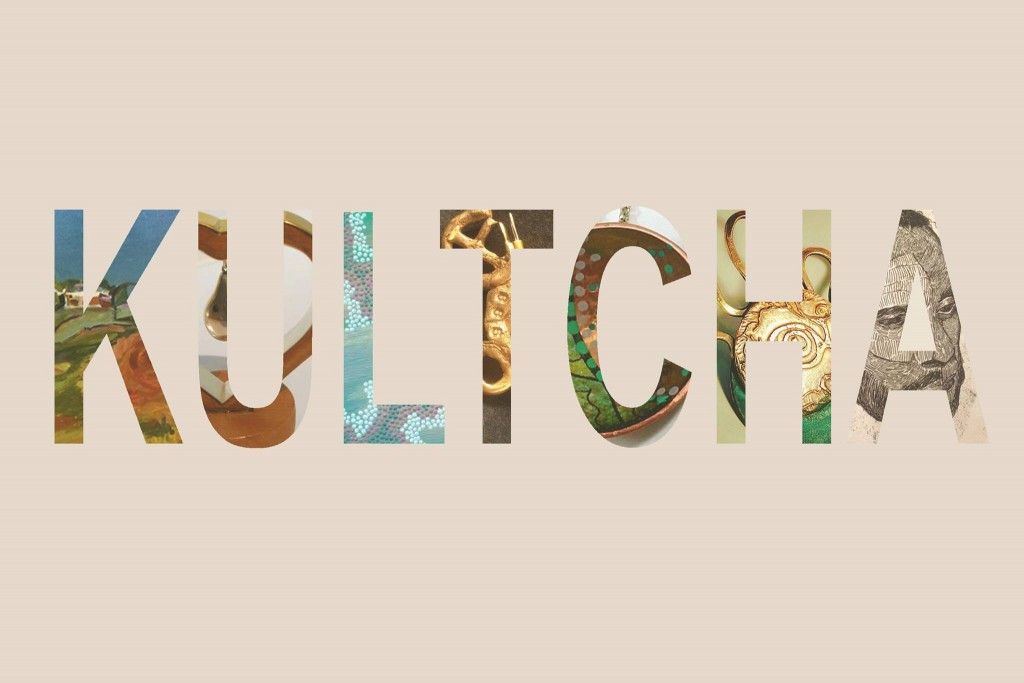 A showcase of emerging Aboriginal and Torres Strait Islander artists. Including a range of paintings, prints, sculpture, mixed media and jewellery pieces by featured artists:
JEREMY ANDERSON,
JORDANA ANGUS
ANDREW GALL,
TORI-JAY MORDEY
MANDY QUADRIO,
MELISSA STANNARD
KEVIN WILLIAMS,
KIM WILLIAMS &
VENESSA POSSUM WILLIAMS STARZYNSKI.
Chance to win lucky door prizes. Tickets for raffle available upon entry – $5 for one ticket or $10 for three. All money raised in the raffle goes towards Griffiths Contemporary Australian Indigenous Art graduates for their final end of the year exhibition.
Opening night: Friday 24th 6:00pm – 9:00pm