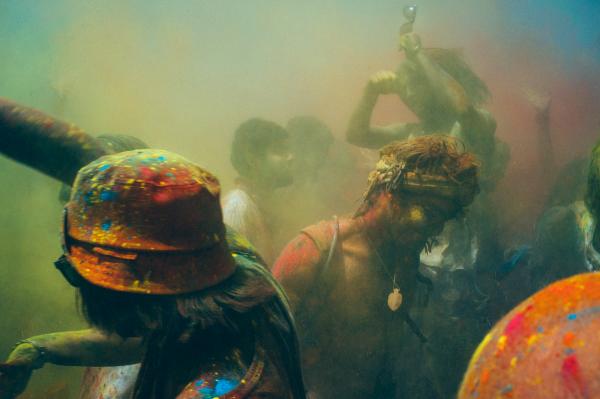 The Lord Mayor's Photographic Awards is an opportunity for you to become involved in Brisbane's cultural life by celebrating images that reflect Brisbane's creative lifestyle.
The Photographic Awards invite Australian photographers and photographic artists to submit original images that represent an expressive, energetic and enthusiastic Brisbane.
Cash prizes are awarded to category winners. The three categories and their cash prizes are:
Open – $10,000
Tertiary – $2000
People's Choice Award – $1000
Entries for the 2016 competition are now open.
For more information please visit the – Website

Image: Justin Ma – 2015 PEOPLE'S CHOICE WINNER: SPRINGFLARE