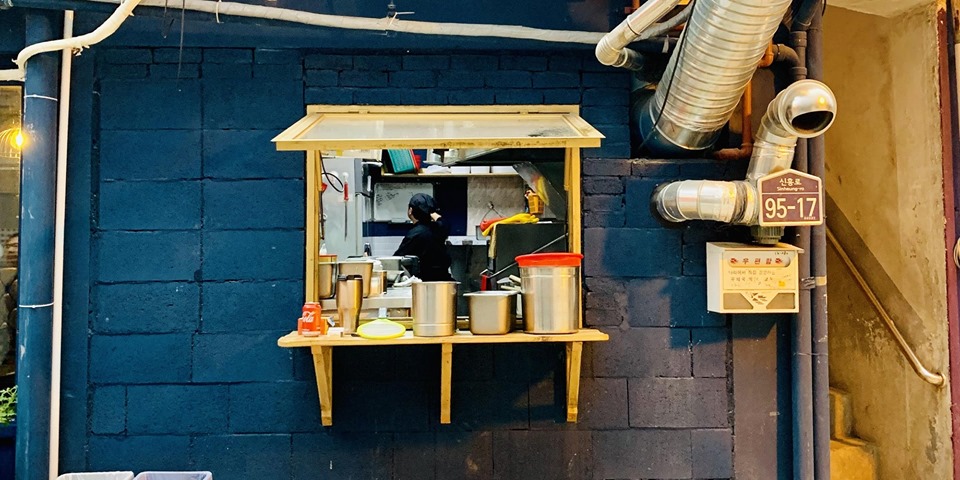 Hear more about how micro-design can be used as a way to challenge big urban plans and related policies As a result of the increasing number and dimension of mega-scale developments in Asia-Pacific cities, micro-scale interventions that reclaim collective spaces for spontaneous human interaction are increasingly needed to guarantee expression of individual freedom and the future of urban rituals.
This workshop will:
– examine a range of design strategies based on spontaneous urban arrangements and practices made by people;
– analyse projects that learn from the context and formalise urban rituals;
– study those interventions that facilitate the making of shared spaces in public and semi-public environments.
We will focus on the agency of micro-design as a way to challenge big urban plans and related policies, as we recognise micro-design as an effective tool to give a greater degree of flexibility and empathy to the global city.
The event will gather academics and practitioners who are currently investigating and testing research and design-based strategies to humanise urban spaces in global cities, such as Seoul, Ho Chi Minh, Brisbane, Melbourne, Tokyo and Hong Kong.
Aim of the symposium is to position Australian cities within the broader region and examine which dynamics and strategies are shared with Asian cities.
This one-day symposium will end with a workshop focusing on structuring the theoretical and design material presented into a designed research based edited book.
List of participants
1. Géraldine Borio, The University of Hong Kong (HKU)
2. Prof John Hong, Seoul National University
3. Dr Silvia Micheli, The University of Queensland
4. Prof Jin Baek, Seoul National University
5. Prof Choon Choi, Seoul National University
6. Johanna Brugman, The University of Queensland
7. Eytan Fichman, Hanoi Architectural University
8. Brooke Williams, CODESIGN STUDIO/Brisbane
9. Dr John Doyle and Dr Graham Crist, RMIT
10. Dr Peter Walters, The University of Queensland
Tickets by Eventbrite