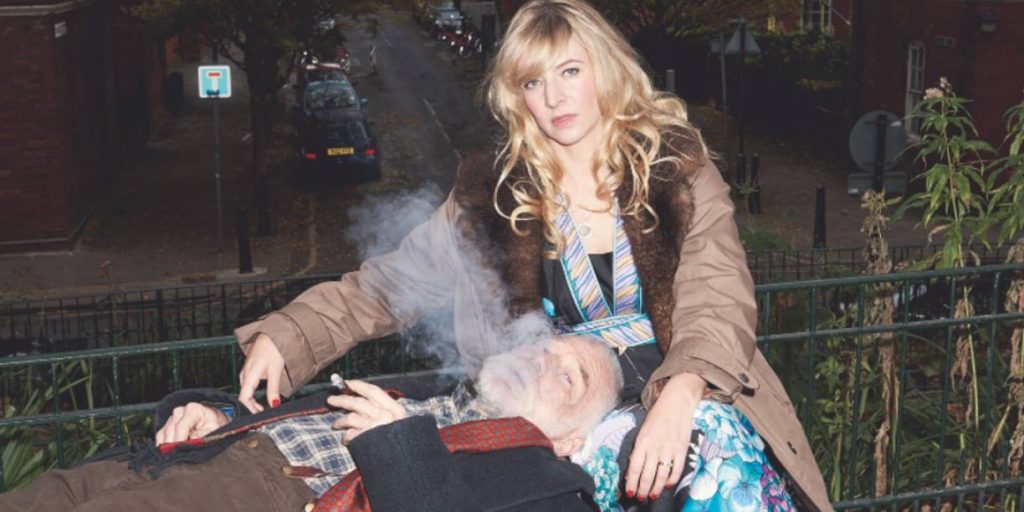 The IMA and Room40 present MONO 26, with Peter Brötzmann and Heather Leigh, with Aki Onda.
Between them both, Peter Brötzmann and Heather Leigh chart out the most ferocious and compelling aspects of improvised music. Their union of Tenor Sax and Pedal Steel Guitar is a thing of great beauty, intensity and physicality.
They are joined by Japanese conceptualist Aki Onda whose works evoke a deep sense of memory and place, crushed into tiny strips of magnetised tape.
Join  the IMA for a powerful journey through embodied sound and performance. Find out more on the IMA website here.
Places for this highly anticipated performance are strictly limited. Please register your attendance via Eventbrite to avoid missing out.