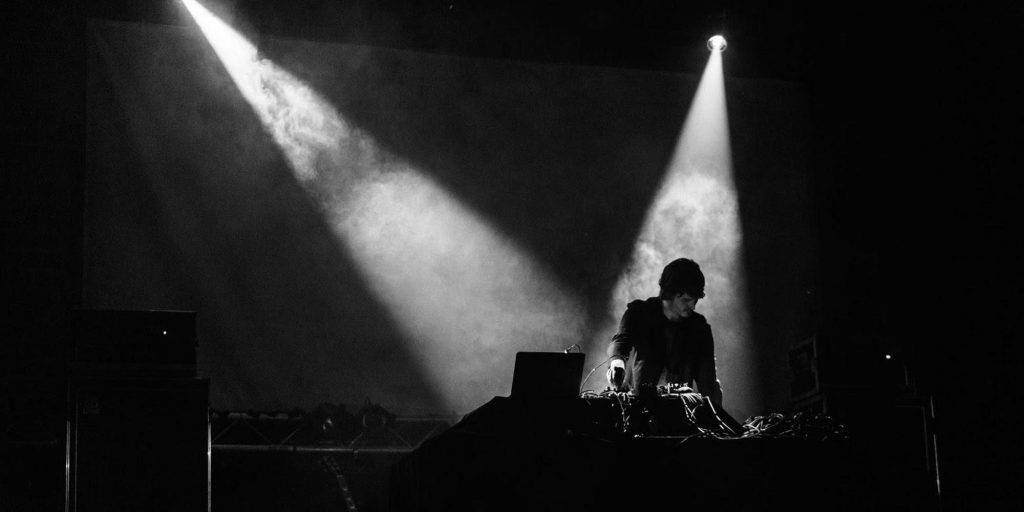 Over the last ten years MONO events have become a platform for boundary-pushing experimentation in sound performance. In this special evening of performances, Room 40 and the IMA invite you to experience the 'maximal minimalism' of four internationally renowned artists at the Judith Wright Centre of Contemporary Arts performance space.
For one night only in Brisbane, see performances by Stephen O'Malley, known by many as a founding member of experimental metal band Sunn O))), Vanessa Tomlinson who will perform a work for solo gong, Rafael Anton Irisarri, the New York-based maestro of dense ambience, and the much-hailed tone sculptor Loscil from Canada.
Don't miss out on this evening of deeply physical and psychological sound performance.
Find out more on the IMA website here: http://bit.ly/2JcfIqG
Image: Rafael Anton Irisarri. Photography: Alex Leonard