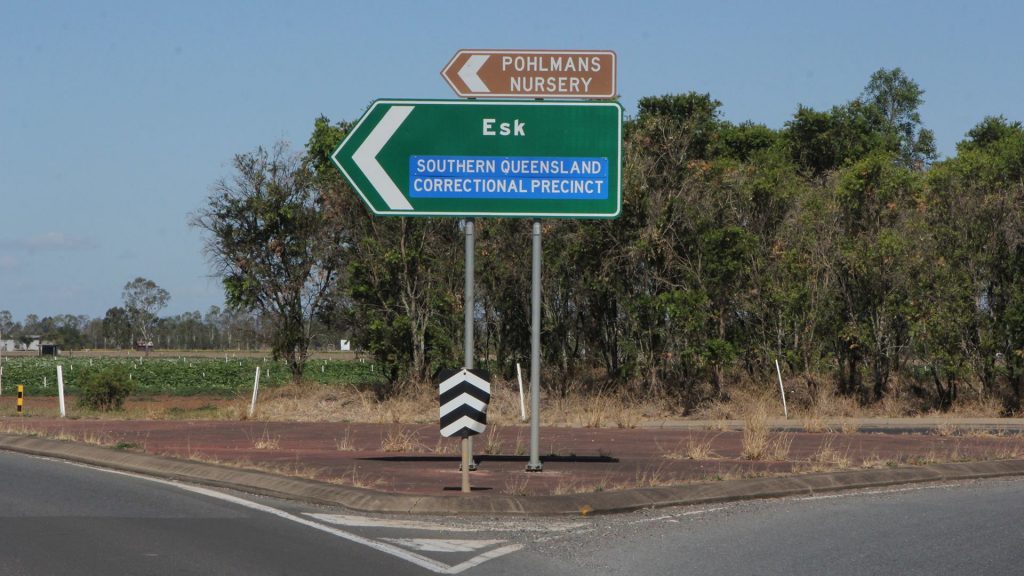 Flash Lights in Low Visibility investigates the detachment of incarcerated members of our community, who are never returned to full citizenship. The exhibition is concerned with the way that the legal framework and isolation of prison reproduces specific individualizing and moralizing systems. Heightened rates of Indigenous and Transgender incarceration undermine the validity of these systems. In considering these imbalances, the work also draws attention to the organization of space as a force for policing binaries, and for determining both the hyper-visibility and the invisibility of non-binary individuals.
OPENING / 6pm, 24th July 2019
The gallery is free to visit. Visiting hours are 9am to 4pm Monday to Friday and 2pm to 4pm Saturday.