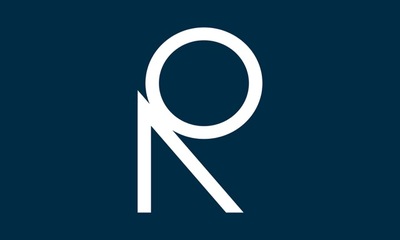 A $100,000 national art prize supporting contemporary Australian artists under 40.
Entries for the 2019 Ramsay Art Prize are now open. Held every two years, the Ramsay Art Prize invites submissions from Australian artists under 40 working in any medium. Finalists will be selected by an international judging panel: Russell Storer, Deputy Director (Curatorial and Research), National Gallery of Singapore, Richard Lewer, contemporary artist, and Dr Lisa Slade, Assistant Director, Artistic Programs, Art Gallery of South Australia.
Finalists works will be exhibited in a major exhibition at the Art Gallery of South Australia from 25 May to 25 August 2019. The winner will be judged from the exhibition and announced at the official opening on Friday 24 May 2019. Through the generosity of the James & Diana Ramsay Foundation, the winning work is acquired into the Art Gallery's collection.
Inaugural 2017 Ramsay Art Prize winner Sarah Contos says, 'Winning the prize reasserted my position as an artist and it gave my practice a huge boost in confidence. All artists want their work and dedication to their craft to be acknowledged.'
The 2019 Ramsay Art Prize finalist exhibition will include a People's Choice Prize supported by sponsor Lipman Karas. The People's Choice Prize is a non-acquisitive cash prize of $15,000 chosen by a public vote.
For more information please visit the website – www.ramsay.artgallery.sa.gov.au