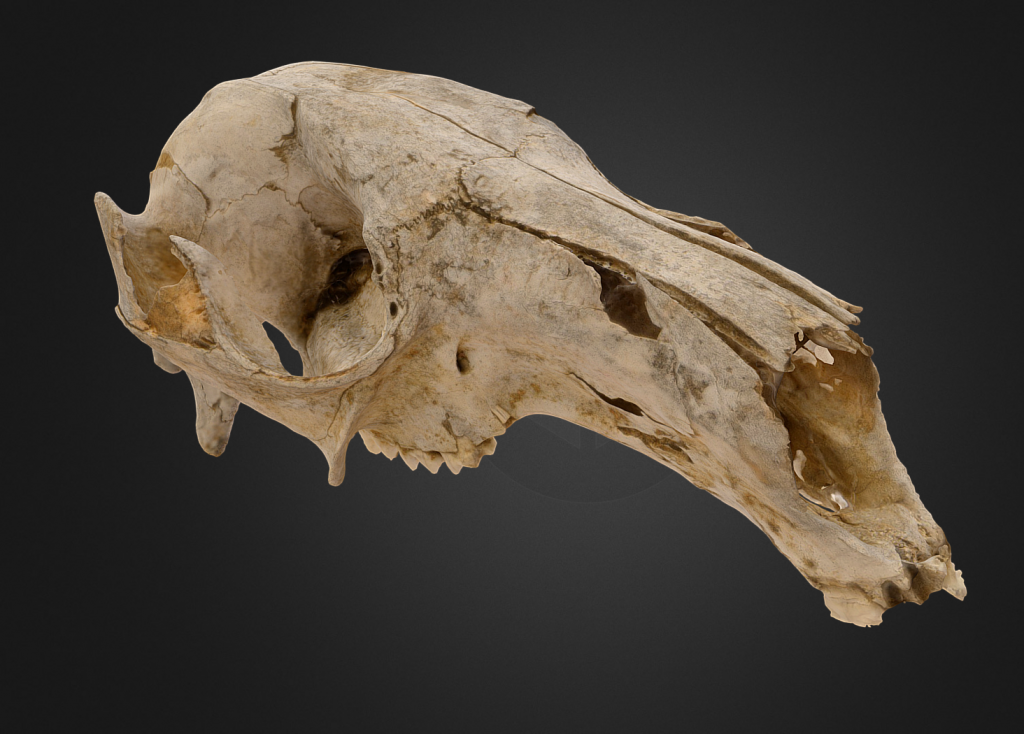 A unique exhibition showcasing innovations in 3D technology and their applications within museums will be on display for one night only at The University of Queensland.
The Real to Relic: Museums in 3D exhibitat UQ's Anthropology Museum is curated by postgraduate students and will allow visitors to explore virtual artefacts on screen and watch 3D printers in action.
Experts from UQ's School of Earth Sciences and 3D technologists from Phoenix Finery will be on hand to speak about the displays.
UQ Museum Studies student and co-curator Beth Hinds said the event would look at the role of 3D technology in museums.
"Real to Relic aims to show the exciting possibilities of 3D modelling and printing for both museum workers and visitors," Ms Hinds said.
"Just imagine being able to study an exact replica of a dinosaur bone with no risk of damaging it, or visiting the Louvre from your home in Brisbane.
"3D technology will impact things like cultural repatriation, virtual exhibitions, and reproducing valuable, vulnerable or destroyed artefacts."
The exhibition will include presentations by UQ's Dr Graeme Were and The Queensland Museum's Dr Scott Hocknull, who are experts in 3D technology applications in museums.
Real to Relic: Museums in 3D starts 6.30pm on Thursday 26 May at The University of Queensland Anthropology Museum, Level 1, Michie building (#9).
Tickets ($8) are available here.
Image: 3D modelled Kangaroo Cranium, by the UQ Earth Science team.