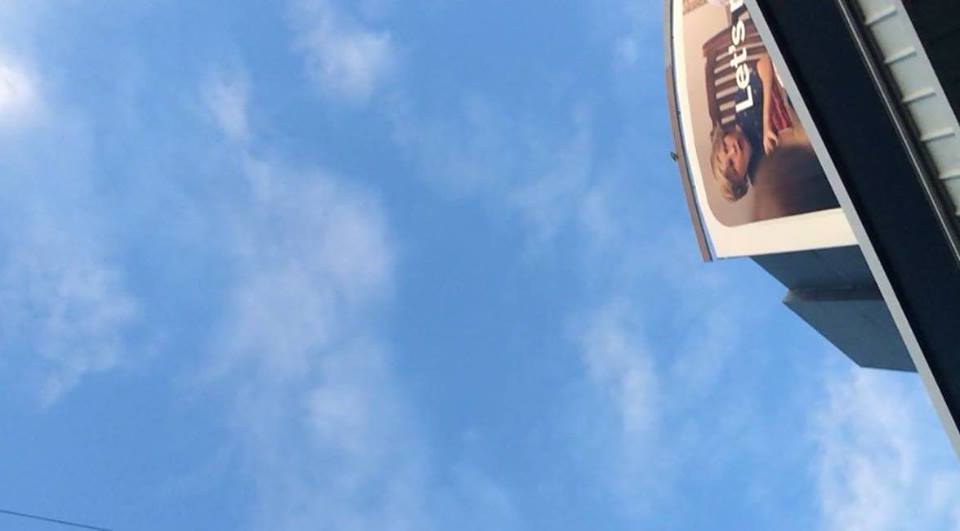 Walking to work. Walking home. Walking to a place. Walking from a place. Walking mindfully. Walking and observing. Walking for the sake of walking. Walking for the sake of art. The artist often makes the same journey while walking. Places become significant or just become overlooked, details become amplified whilst others become ignored. A nondescript tunnel, a half-place in between an origin and a destination. Slowspace is Romii Fulton-Smith's response to a site in East Brisbane using walking and reflection as primary artistic processes.
This two part exhibition will expand Fulton-Smith's exploration of the site as subject through documentation and digital manipulation. The artist creates a fractured and open narrative responding to this particular place and its surrounds. The narrative and experience of the artwork and place are open to others to experience, on their own digital devices, in another place, in and around the site.
Accompanying essay by Madeleine Stack.
____________________________________________
Romii Fulton-Smith's art practice centers around desire, and how desire shapes our ideas of and our experience of place. Using processes of mediation and digital manipulation Fulton-Smith works with text, image, objects and video, rearranging and interfering with idealised imagery. Her practice occupies an overlap of personal experiences of desire and place with generic archetypes present in advertising and the internet.
THIS IS AN ONLINE EXHIBITION.
PLEASE VISIT THE WEBSITE TO VIEW: http://www.oneplaceafteranother.org