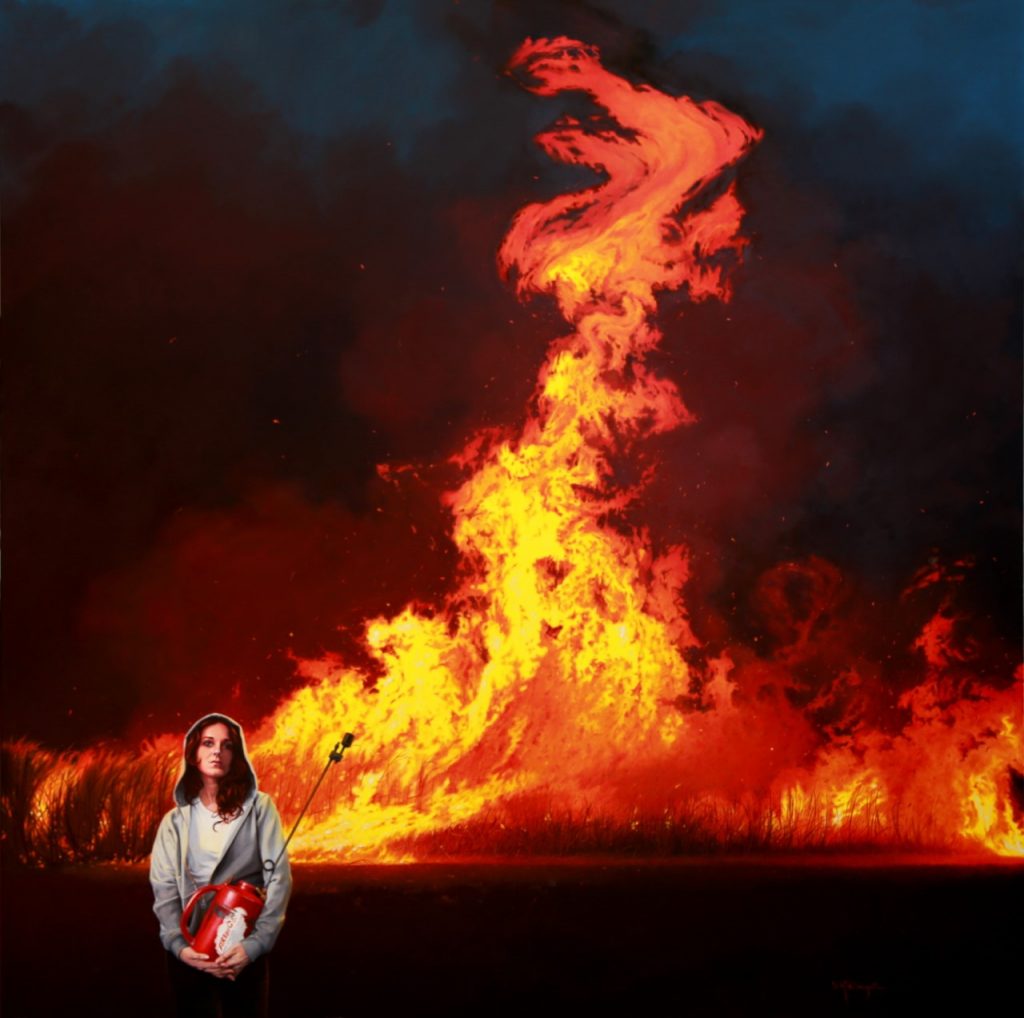 Scott lives and paints in Stokers Siding, a small village in the Tweed Valley. He worked as a high school art teacher in Queensland for 10 years then moved to Sydney to pursue his art career full time. After 40 solo exhibitions in Australia and overseas Scott settled in Northern NSW where he built a home and wonderful purpose painting studio.
His interest has always been in realism and he has developed his own style through practice, observation and perseverance. Travel has also been important element in his art throughout his career and he has travelled extensively throughout Europe, USA and Asia and has had several trips to Cuba collecting subject matter to weave a narrative around.
I have been chasing beauty in one form or another for most of my painting life. I find it in the smallest of things – a curling arabesque of flaking paint, the soft fold of fabric, colour slowly leaching from an ancient wall, fine cracks lacing a rendered wall, verdigris, scrapes and scratches. It's all scar tissue that stand witness to moments in time and history. Using this as a starting point I weave a narrative into my paintings.
More recently Scott become fascinated with the raw power of fire and flames, the intensity of its colour and heat and has based his latest exhibition around this theme. It's sugar cane harvest season in the Tweed and the cane burns have influenced his new work.
Scott's paintings are exhibited at Lethbridge Gallery 136 Latrobe Terrace Paddington Brisbane. His work is well represented in important private collections and galleries in Australia and overseas.
For more information please visit the artist website – www.scottmcdougall.com / Instagram