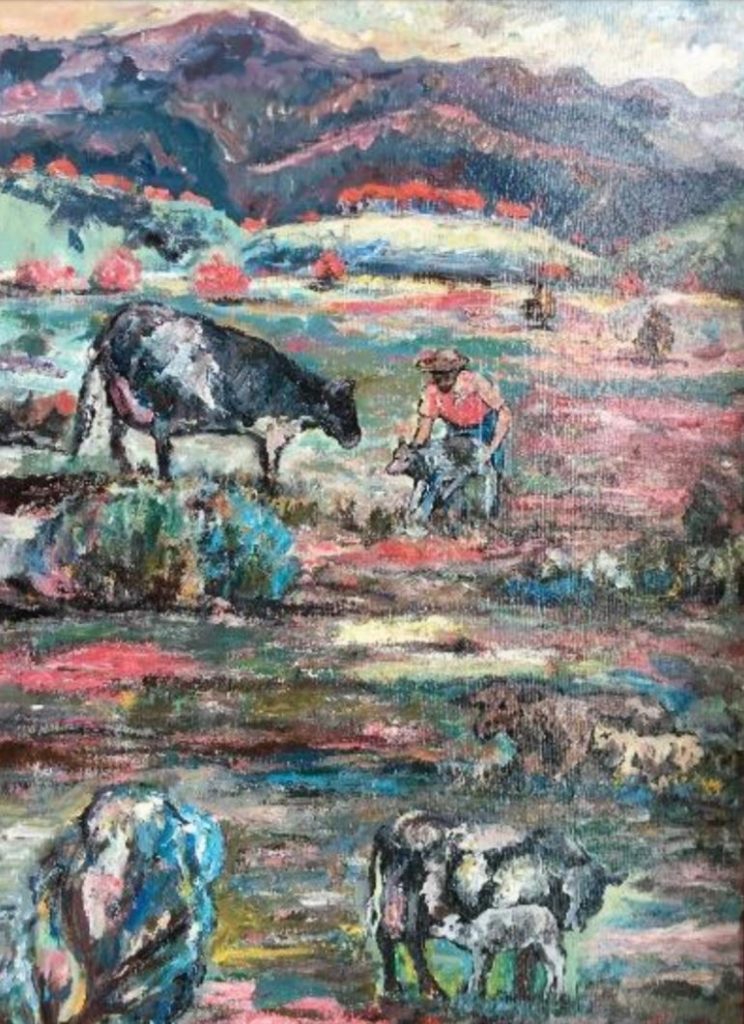 Art from the Margins (AFTM) launches its 2020 exhibition program with Serenity: the art of John Fu Chong, a retrospective collection from artist John Fu Chong, a Brisbane Chinese-Australian immigrant.
Featuring landmarks and rural landscapes from across Australia this exhibition is a nostalgic record of Fu Chong's exploration of his adopted homeland over the last 35 years. Fu Chong's artworks not only embody his perspective on life but also his own personal discovery.
"My life history is in search of spirituality. Spirituality enhances my life. My understanding of life is it revolves around us. Through the spiritual path one opens gateways for oneself and others, so people who see my artworks can empathise through their thoughts and feelings. Projecting its beauties, serenity and pure freshness, art enlightens us to see beyond calamities." Fu Chong
Fu Chong has exhibited regularly with Art from the Margins since 2013. Having suffered from severe anxiety and depression, the artist uses his subject matter to bring a sense of relief from stress, with his work reflecting his appreciation for life and living in Australia.
"I am a victim to depression and mental issues like many others. I try to find meaning in life through my spiritual discovery. So I can find positive attributes from both worlds: the Ying and Yang. They coexist through meditation, realisation, awareness and consciousness beyond oneself. The connections that exist achieve levels to inspire oneself and others to overcome mental challenges…" Fu Chong
Fu Chong has won several awards across Australia and Brunei, including first prize in the 2005 Ablecare Art Competition, a Highly Commended in the 2013 Art from the Margins Award and the Heiser Gallery Emerging Artist Award 2013. His work was also shortlisted in the inaugural National Biennial Outsider Art Awards in 2019.