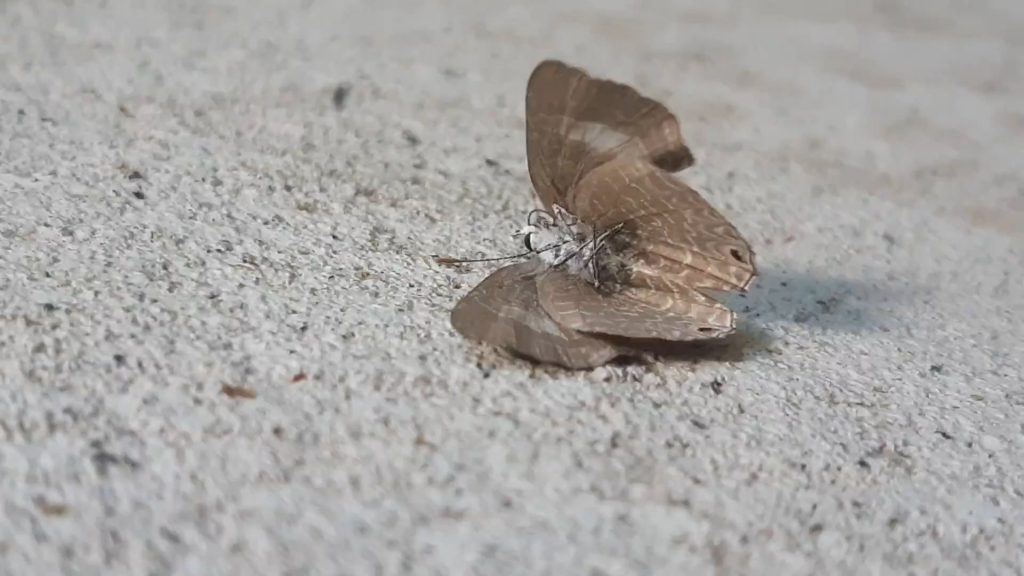 Boxcopy's 'Sound Offerings' is an ongoing monthly program that invites sound artists and experimental musicians to produce an evening of listening. Each performance will be followed by a critical discussion with the artist as a way to generate discourse around contemporary sound practices. For this instalment, titled 'I am engulfed, I succumb' artist Rachael Archibald collaborates and invites artists to explores traditions of mourning and death in modern music.
'I am engulfed, I succumb'
In the tradition of mourning music – a dirge, a lament, a keen, a requiem – may also be a purge.
This performance is for purging, to realise the potential for music to expel. Sometimes this is done privately, other times in public. To purge may not be to mourn, it may be to release a positive death; expelling energy that was held in the now dead object/concept.
Without systematic tradition or spirituality, without the requiem, without the dirge, how can we enact this release? The music engulfing the body; the body succumbing.
Four artists will explore traditions of mourning and death in modern musical contexts.
Amanda Terry's performance takes stories of Chinese rituals around death to summon sound and movement as offering. Treating sound as a passage mediating this world and worlds after – this invokes comfort and healing from both sides. Through offerings to spirits we seek guidance and protection from the after-life: remembering ritual as a common way to communicate.
https://amandaterry.bandcamp.com/album/-
Oscillation is the creator of matter with music, Ghusl is a mantra to heal, morph and dissolute matter.
Ghusl (غسل) is a ritual purification, literally translated from the Arabic word meaning " full ablution".
Chaneze's music is built into an ascending dynamic, starting with slow and low delayed binaural sounds and increasing in pitch and speed throughout the piece. The beats whose low frequency kicks act as purge. Sonically, the record combines Khaliji (Arab Gulf), western drum kits, water sounds, temple bells and supersaw synths.
The Zen 'ma' denotes emptiness and the dark space between all things. It is believed that in these spaces spirits dwell. With a history in Buddhist death dances of rural Japan, Butoh uses performance a way to capture them. Formed from these ideas, Erewhon by Riley Jones and Rachael Archibald, is a deep space death dance in which they use snare and zither to penetrate the body; if not to catch spirits then to capture the soul.