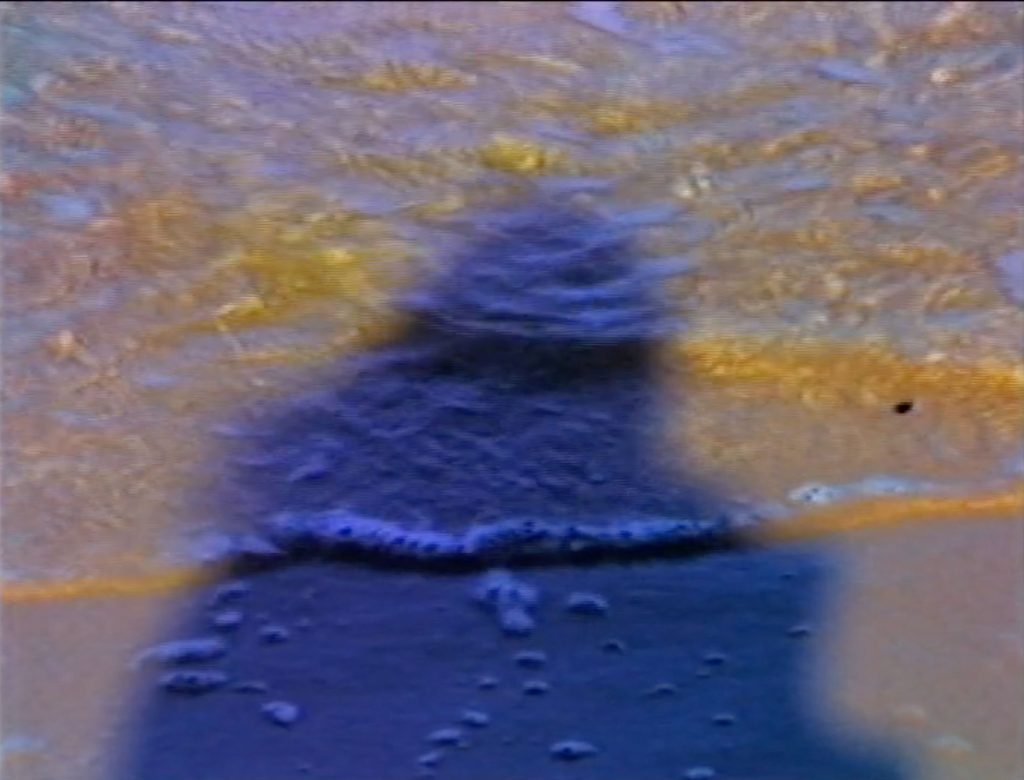 ILEANA is delighted to announce the presentation of 'Stansfield/Hooykaas – Flying Time' this October. Originally recorded in Australia in 1982 when the artists were invited to participate in the 4th Biennale of Sydney, Vision in Disbelief, it is the only work they made in Australia yet it has never been exhibited here (although another version is in the collection of the National Gallery of Canada).
As a transitional work within the artists' oeuvre, Flying Time was Stansfield/Hooykaas' first video in colour, adding significance to the chromatic richness of the imagery. The work cleverly juxtaposes notions of natural time against the recorded systems of human timekeeping, emphasising the medium's temporal dimension that distinguishes it from traditional art forms.
Elsa Stansfield and Madelon Hooykaas are early European video art pioneers, who collaboratively worked from London and Amsterdam at a time when collaborations, video art and female artists were all underrepresented in the art world. They rose to prominence in the 1970s and 1980s, and exhibited with the influential new media gallery The Kitchen in New York alongside artists such as Nam June Paik, Cindy Sherman, Vito Acconci, John Cage and Philip Glass. Their work has been included in the Documenta in Kassel (1987) and is collected by the Museum of Modern Art in New York, the Tate Modern in London and the Stedelijk Museum in Amsterdam amongst others.