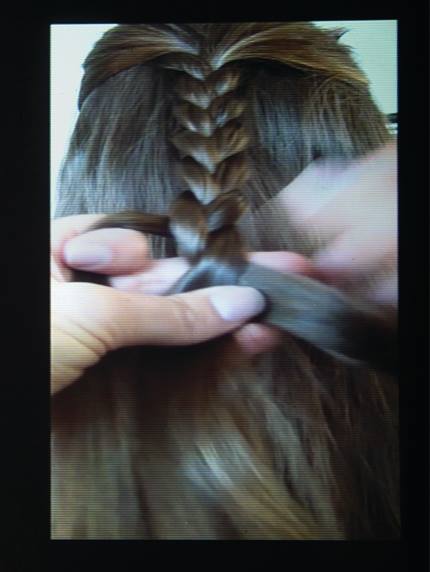 The exhibition 'Subversive Spaces' at The Hold Art Space (Brisbane), features the work of six women artists whose art practices have at their core an engagement with disruption, and activation of media forms to challenge and overturn normalised art histories. The 'subversion' of the title is linked to the artists's awareness of context — a 'site sensitivity' or attentiveness to the multiple spaces and layers both physical and symbolic with which the artists contend. Artworks powerfully occupy The Hold's galleries and several completely transform its galleries into worlds unto themselves.
This collaborative project was initially generated through conversation between professorial colleagues Debra Porch (USA/Australia) and Jay Younger (Australia) at Griffith University's Queensland College of Art and Beata Batorowicz (Poland/Australia) at University of Southern Queensland. Each of these established artists had come into contact and developed relationships, respect and understanding of other women artists through their role as research supervisors. Debra Porch worked with artist Alija Bezer (Australia), Jay Younger worked with Christine Ko (Taiwan/Australia) and Beata Batorowicz with Linda Clark (Australia). In an undermining of teacher/student heirarchies, 'Subversive Spaces' presents a complex of ideas, where, although a mentoring relationship exists, the focus is on the artworks themselves.
The tone of 'Subversive Spaces' is unequivocally one of mutual respect and equality where among six individual practices there are threads of shared philosophical and political approaches. Humour is one such strategy, as is an acknowledgement of absurdity or the symbolic particularity of materials. Qualities such as domesticity, vulnerability or interpretations of the senses are detourned to effect an arrest of what we think we know, and in the subtle or strident subversions, these artists create for us an experience to encounter life anew.
Opening Night: Friday 8th May, 6-8pm
Image: Linda Clark, 'Wishbones and Backbones' (video still), 2014.