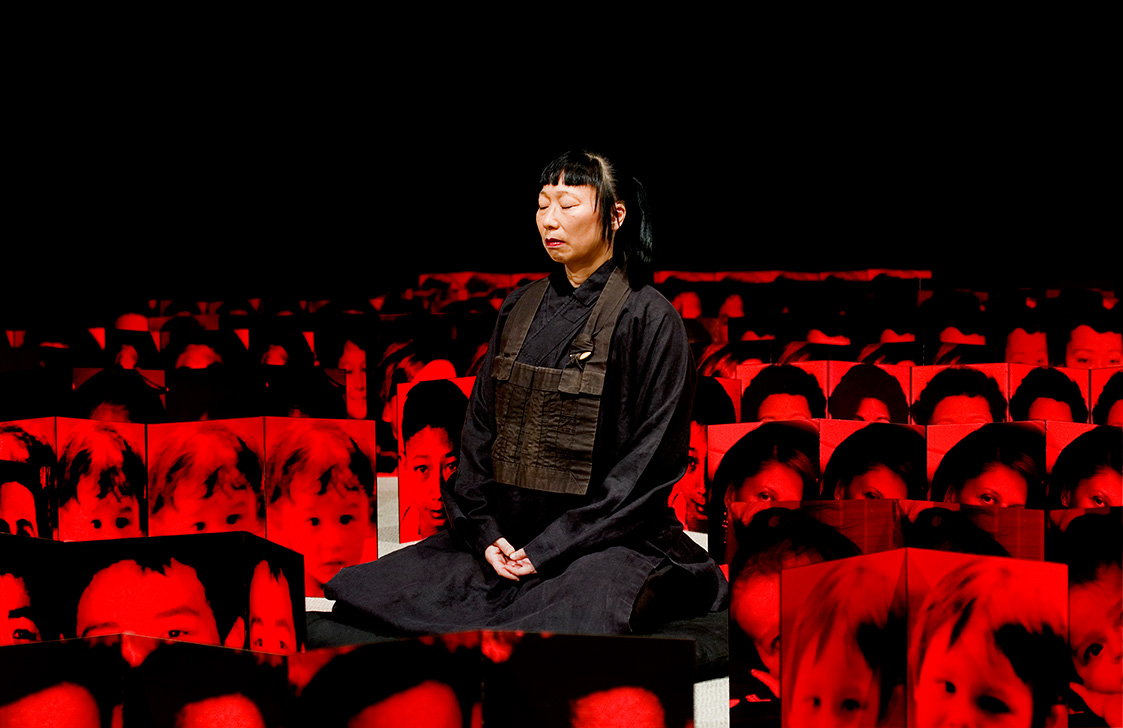 Please join Lindy Lee, Rex Butler and Michele Helmrich in a conversation about the transformative influences on Lindy Lee's practice, including her early photocopy work, and the work that evolved following her embrace of Zen Buddhism and her Chinese heritage.
Associate Professor Rex Butler is Reader in Art History in the School of English, Media Studies and Art History at The University of Queensland. His most recent publications are the edited Art after Deconstruction: Jeremy Gilbert-Rolfe (2011) and The Žižek Dictionary (2013). He curated the exhibition Marioni/MacPherson for The University of Queensland Art Museum in 2013 and contributed the essay 'When One Becomes Two' for the publication Lindy Lee: The Dark of Absolute Freedom that accompanies the exhibition.
Curated by Michele Helmrich, the exhibition Lindy Lee: The Dark of Absolute Freedom continues until 22 February 2015.
Free. All welcome.
Refreshments served after the talk
07 3365 3046
RSVP here by Friday 28 November