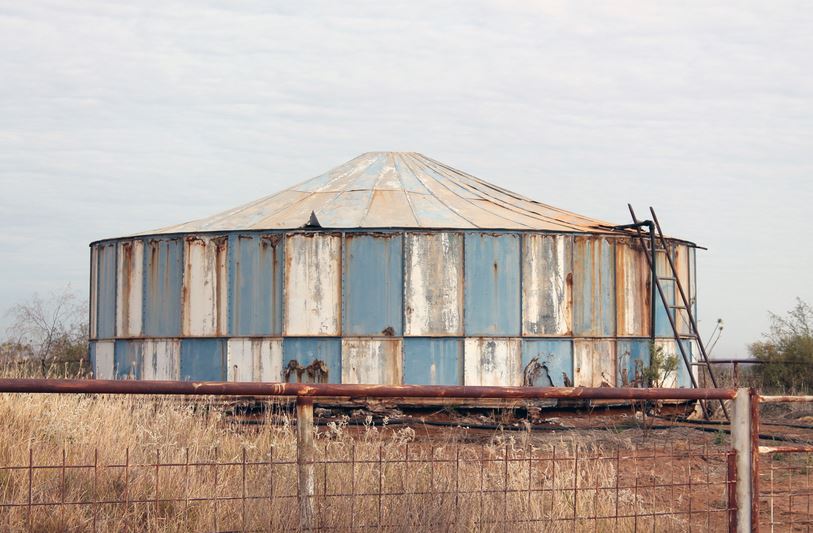 Vanessa Bertagnole, b. 1983, United States, is a photographer, artist, arts consultant and curator. After completing a Masters degree in Visual Culture Research from the Australian National University in 2011, Bertagnole relocated from Canberra to Brisbane where she is currently based.
Bertagnole's passion for photography began ten years ago when she inherited her grandfather's old Canon AE-1 SLR film camera. She has been taking photographs ever since, although has since embraced digital technology. She chooses to document people in a photojournalistic style that conveys people's personalities, culture and lifestyles. Longer-term personal projects focus on cross-cultural issues and the ways in which cultural and social identities are expressed in everyday community life.
Most recently with her fine art photography, Bertagnole has been exploring abstract forms in an attempt to illustrate the elusiveness of memory and mediated forms of communication. In doing so, she hopes to blur the boundaries of photography and challenge the role memory and media play in shaping our identities and perceptions of reality.
Image – #2 from Water Tank Series – Christmas Creek Station WA
For more information please visit the – Artist Website