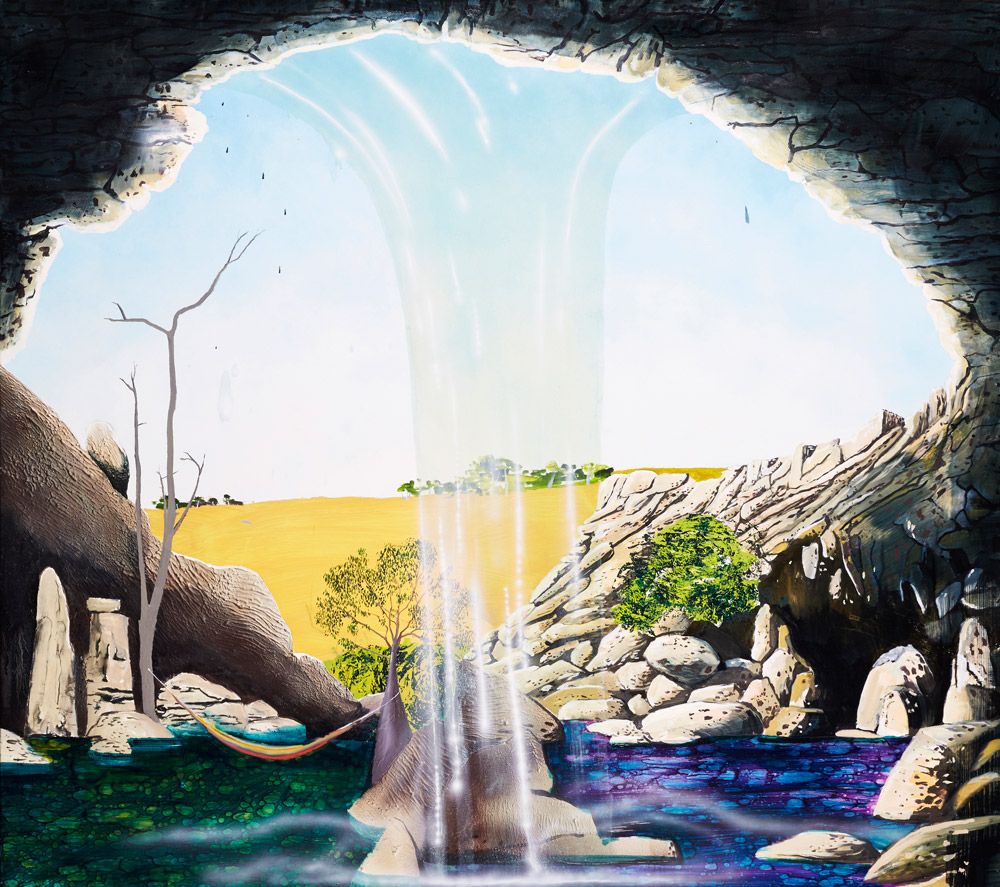 William Mackinnon will present his first solo exhibition in Queensland at Jan Murphy Gallery in November. Known for his large scale landscape paintings, Mackinnon's richly textured and evocative works are as much a portrayal of his internal world as they are of the physical world.
A well recognised Australin painter, he was a finalist in both the 2016 Basil Sellars and Fleurieu Art Prizes and has been exhibiting in Australia and overseas for over two decades.
Speaking about his current exhibition, Psychological Landscapes, Mackinnon states:
"Painting for me is a way of thinking. I am interested in the human world, I depict houses, roads, bridges, cars, but also the very human experience of being in that world. The feeling of time, change and various emotional states. With this body of work there is a strong sense of a consciousness looking out and grappling with what is going on around me."
Mackinnon's work is held in a number of private and public collections, including Artbank, Parliament House Art Collection, Canberra, The University of Melbourne Art Collection, The State Library of Victoria, Griffith University and the Macquarie Bank Collection.
Image: Looking out (2016)