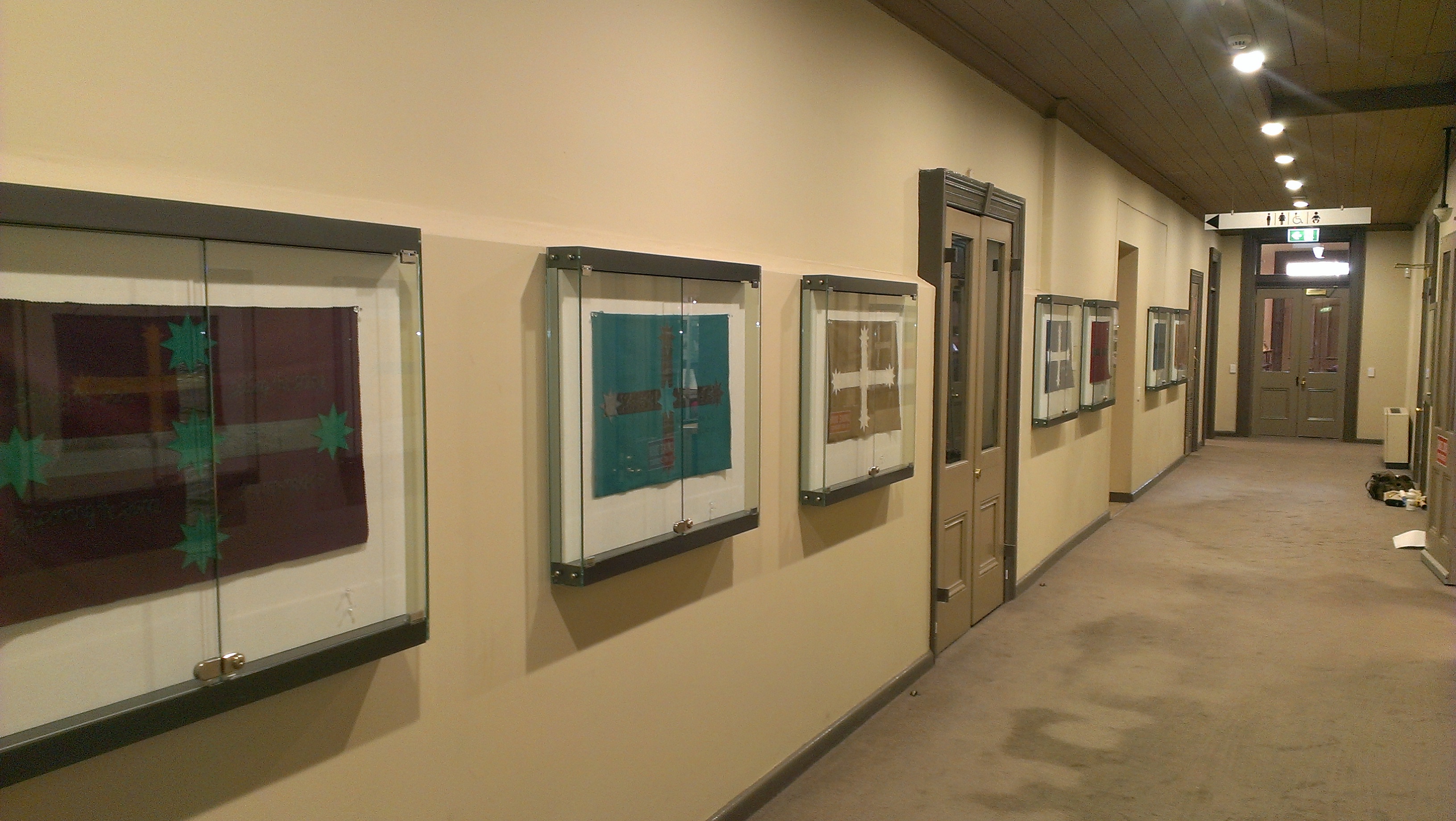 Yarra City Council is looking for artists to exhibit at Richmond Town Hall, Fitzroy Library and Richmond Library as part of our 2015 exhibition program.
Richmond Town Hall
Richmond Town Hall, located at 333 Bridge Road Richmond, plays an important role in the delivery of services to the community. Members of our community attend the town hall for a variety of reasons including Council and community meetings, functions and on Council business.
The exhibition spaces at Richmond Town Hall are on the upper floor and consist of three meeting rooms with alcoves and a corridor.
Three exhibitions will be selected for Richmond Town Hall for a duration of 8 weeks each. Dates of exhibitions will be scheduled between February – March, April – May and October – November in consultation with the successful applicants.
Technical support towards the installation will be provided. A stipend of $600 will be paid to each artist/group towards exhibition development.
For more information please visit the – Website