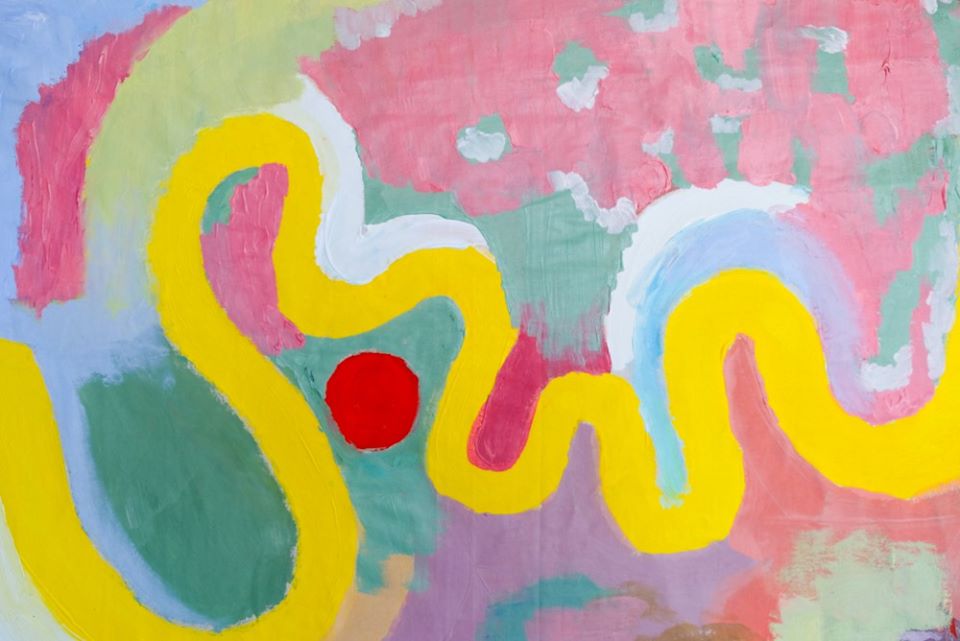 Are we Friends? is a collaborative exhibition by Wendy Ma (Kaomoji Ceramics), Lisa Kelly (The Moon Gallery) and Ellen Cisneros. Paintings and ceramics form a dialogue between the artists as they evaluate their feelings towards their own heritage, identity, relationships and growth.
Please join us for opening drinks at Open House, 7th December, 6-9pm then move on to the after party at The End. The exhibition will continue through Sunday trading hours 12-4pm.
Open House Address: 73 Vulture Street West End, West End 4101
About the artists:
Wendy Ma (Kaomoji Ceramics)
Wendy is a ceramic artist who explores the union between everyday functional ceramic wares and art sculptures. Her practice centres on inviting users to consider and personalise an object's functionality. With a background in design and fashion, Wendy began studying ceramics in 2014 and has continued to refine her skills within a community of potters as well as creating wares and commissions in her home studio in Camp Hill.
kaomojiceramics.com
@kaomoji.ceramics
Lisa Kelly
With a background in visual art and Psychology Lisa is currently in her final semester of a Masters of Social Work. Lisa actively works with communities to facilitate inclusive creative processes that enable participants to express their community identities and stories, and deliver public art works. Drawing from her studies, her personal artistic practice gravitates towards themes of nature and humanity and attempts to discuss the intersection of art, mental health and recovery. Her mediums include gouache, acrylics and gold leaf and float between mural work and illustration.
lisatrankelly.com
@themoongallery
Ellen Cisneros
Ellen is a multidisciplinary artist currently working with painting, drawing and sculpture. Their practice explores themes of gender, sexuality, identity and existentialism. It is intimate and confessional in nature. Ellen works within the LGBTQIA+ community and advocates for mental health awareness. The artist asks us to consider how we feel rather than what we think.
@ellencisnerosstudio