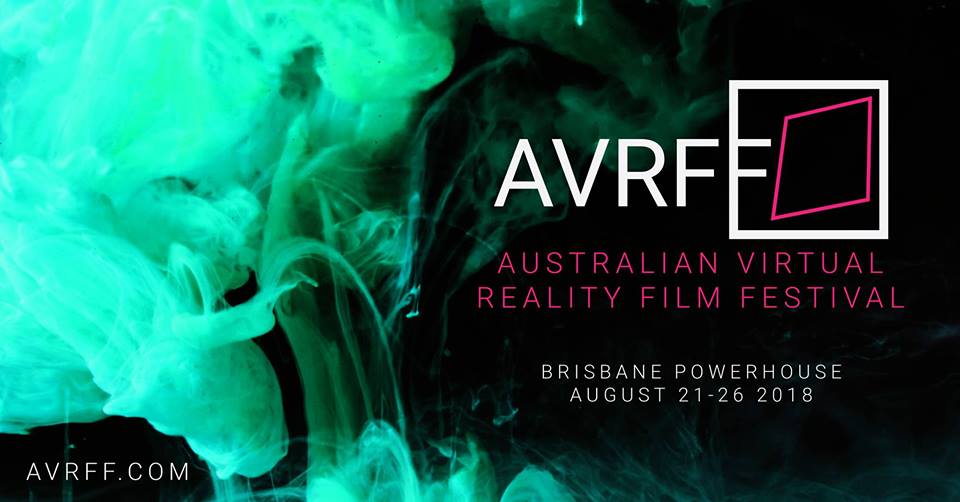 Returning to the Brisbane Powerhouse after a sell out first year in 2017 is the Australian Virtual Reality Film Festival (AVRFF)! From August 21-26 the festival will showcase virtual reality (VR) films guaranteed to whisk audiences away with diverse storytelling and to abstract worlds.
The 2018 program includes titled works:
Inside Manus (2017)
Biidaaban (2018)
A Thin Black Line (2017)
Rone (2018)
In Memory (2017)
Take Every Wave (2017)
And more to be announced.
AVRFF is a leading festival showcasing creative works utilising VR technology, and the only event focusing on VR storytelling in Australia. Selections of short films, music videos and documentaries, which integrate the use of virtual reality technology, are selected by a multidisciplinary curatorial panel to showcase the work of the next generation of filmmakers.
Opening night on August 21st will feature keynote speaker Sutu discussing his approach in the art of storytelling through the VR medium, followed by a panel discussion and screenings of all programmed films.
AVRFF allows artists to present their work in a space that promotes creative development and industry discussion, as well as the capabilities that currently reside around innovative forward thinking and the continuous advancement in Virtual Reality technology.
After a sold out event last year be sure to get in quick and secure your spot to ensure you don't miss out on a truly immersive experience like no other!
Opening Night: Tuesday, 21st, 18:00 – 21:00
Film Screenings: Tuesday 21st – Sunday 26th
More information available at www.avrff.com
For further details or questions please contact us via hello@avrff.com.
We acknowledge the traditional owners of the lands on which we live and work, as well as the First Nations from around the world.