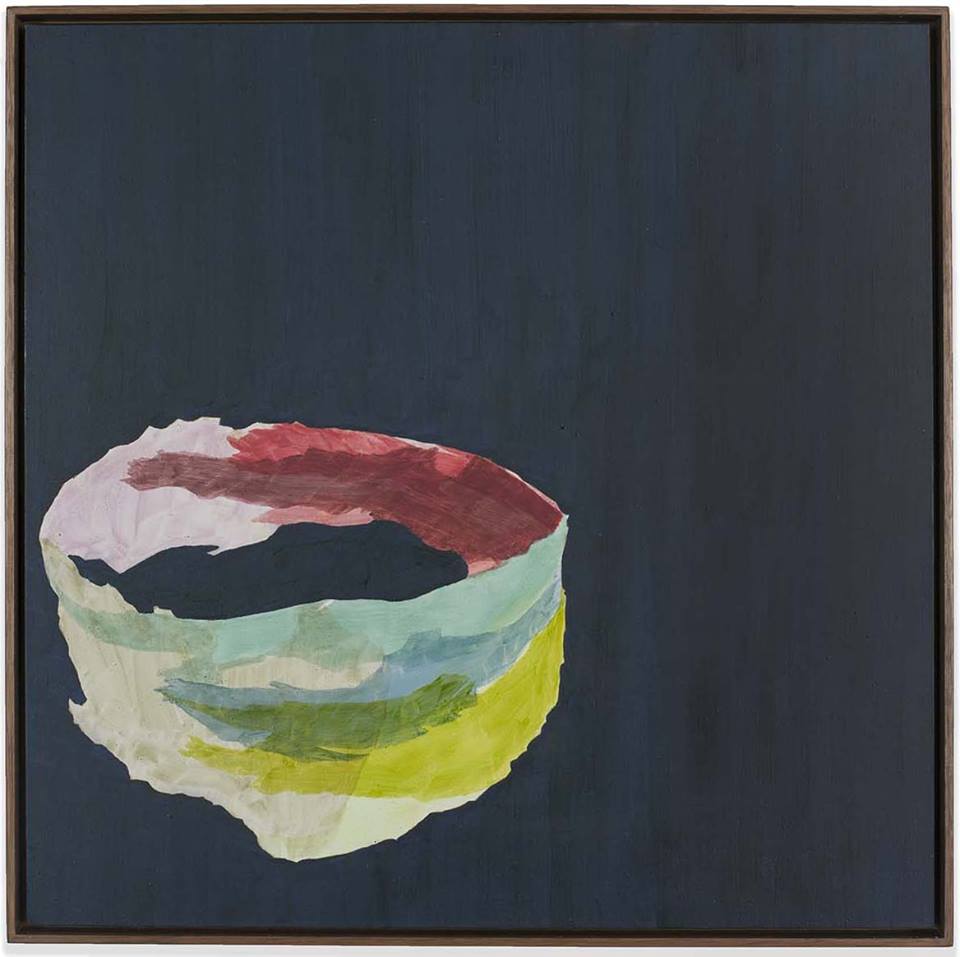 With shimmering colour and layered, fluttering forms, Belem Lett's paintings evoke beauty and desire as antidotes for the uncertainties of life. Lett plays with notions of geography, geology and meteorology to create what he calls 'pointless mappings of spatial relations'.

Based upon random urban walks the artist has staged around Paris and Sydney, each series of paintings transforms GPS-driven drawings into map-like territories of colour that further coalesce into splendid visual phenomena. Multiple glazes build applications of paint from 'lean to fat' in the manner of the Old Masters, and tonal variations offset pure hue with earthy mixtures to read as shadows, tempting the eye with illusory implications of depth and light.

Belem has been a finalist in numerous prizes including the Brett Whiteley Travelling Art Scholarship in 2008 and 2009 before winning this prestigious award in 2010.
Exhibition Opening:  6th December, 2:00 – 4:00pm