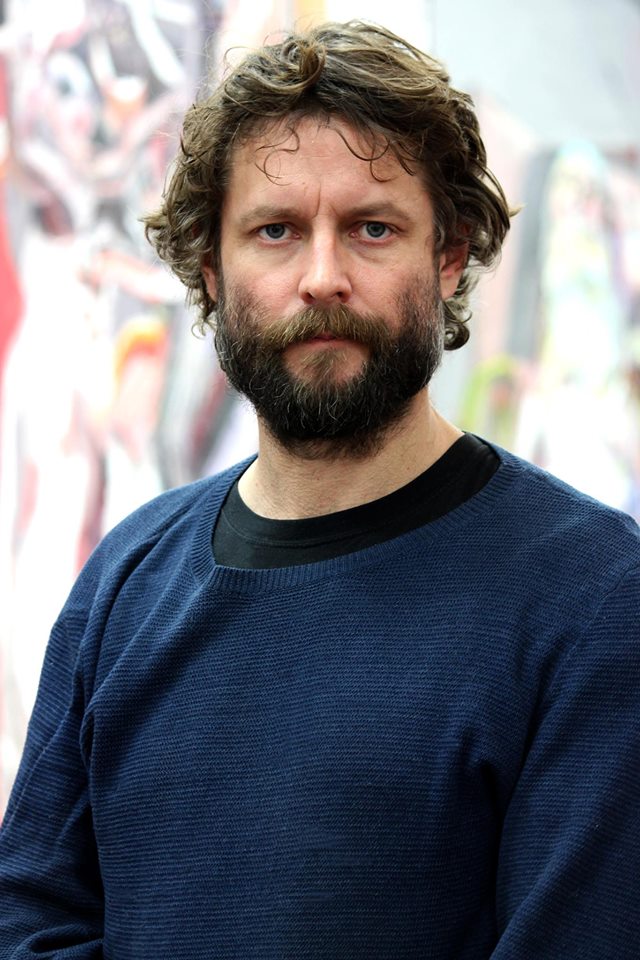 Join Archibald Prize winning artist Ben Quilty as he sits down with ABC Radio's Sarah Kanowski to discuss his new book, Home, a collection of drawings by Syrian children.
Ben Quilty has assembled this heartbreaking and awe-inspiring collection of drawings by the most vulnerable victims of a brutal civil war, the children of Syria. The collection forms an extraordinary testament to the resilience of a generation of survivors whose childhood has been shaped by the worst war of our century. Their art speaks directly to us all as human beings and we have an obligation to listen closely and seriously.
Proceeds from the sale of this book will directly support World Vision's Child Friendly Spaces, early childhood and basic education projects in Syria, Lebanon, Jordan and Iraq. Ben will be signing books following the event.
When: Friday, September 14 at 7 PM – 8:10 PM
Address: 19 Lamington St, New Farm
For more information please visit the Brisbane Powerhouse Website.