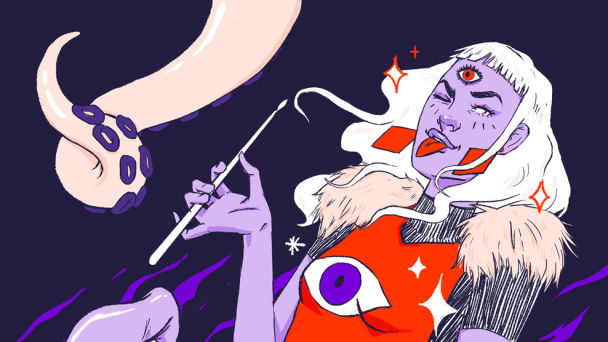 Everyone knows that BIGSOUND is the place to be for musicians wanting to be seen by the music industry – but did you know that we'd like to create that same opportunity for visual artists?
BIGSOUND Festival seeks 15 leading emerging artists from South East Queensland to join the Festival Design team and contribute to a precinct wide activation plan.
This is a rare opportunity to learn from the best, and get your work in front of music festival directors from around the world.
If you're a talented and motivated visual artist with the ambition to work with musicians or music festivals from around the world, we'd love to hear from you.
Applications Close May 20