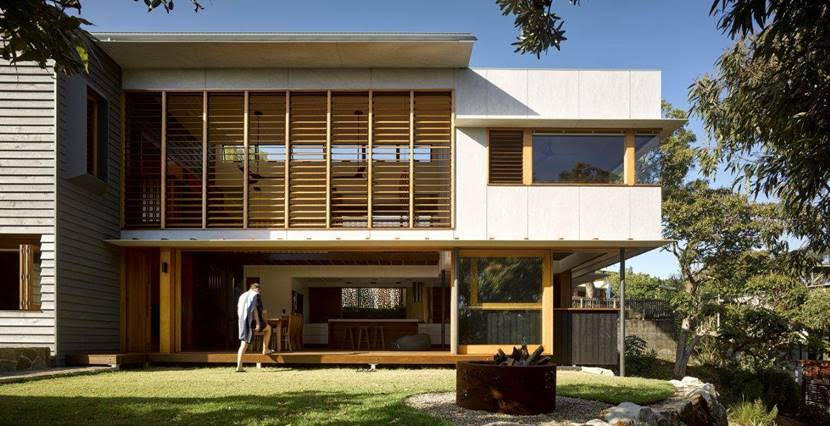 Brisbane Open House reschedules, goes digital, launches year-round cultural tours.
Hugely popular local offering Brisbane Open House (BOH) is rescheduling its free weekend to July to align with the winter school holidays starting in 2021.
Following more than 35,000 visitors to Brisbane Open House 2019, the BOH 2020 Program will be going digital, changing the way audiences can participate, and creating new experiences. The digital program includes special profile films of three key buildings and free online Design Talks, alongside the highly-anticipated annual Great Debate fundraiser.
Introducing year-round program, Brisbane Open
To reignite Brisbane's local tourism industry in recovery from COVID-19, community-loved Brisbane Open House has also today launched Brisbane Open, a new program offering year-round cultural experiences and tours.
Brisbane Open features a series of immersive and intimate experiences that exhibit Brisbane's most iconic buildings and hidden local history, as well as exemplary architecture and design.
Brisbane Open House's Executive Director, Ann McLean said this exciting expansion answers frequent requests for a year-round program and will feature more diverse and interactive experiences that Brisbane locals and visitors alike will enjoy.
For more information please visit the – Website