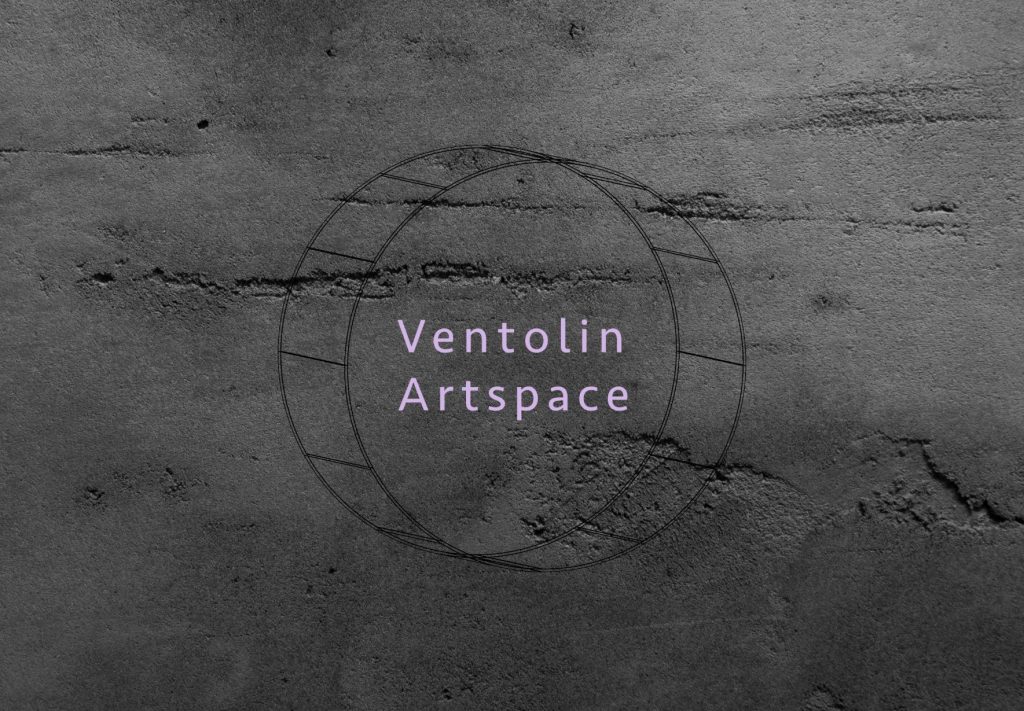 SKIN SOFT FLESH. The body. It is a fleshy, visceral, organic living host, a life support for experiences and emotions. This exhibition seeks to expose the embodied/physical character of experience/emotions and how it manifests the sensing body. Anchoring back to the body in it's vulnerable, broken and exposed states.
We are seeking works that offer an emotional or celebral perspective of the body. We welcome submissions from local artists to submit physical artworks, and as a focus of each exhibition are seeking international artists to submit video pieces. Operating within this framework is an objective of Ventolin Art Space which contributes a broader global perspective to each exhibition.
How to apply: 
Submit a statement on how your work responds to the body in the above brief. Please also provide a statement that motivates you as an artist, sent with imagery and/or links to video documentation of your proposed work. Include documentation images of previous work which you feel best reflects your practice or may be relevant to this call.
A CV is unnecessary, we are motivated by bringing exciting concepts to each exhibition, so we are ultimately interested in your work.
For international applicants, we would like you to have a vision on how you would like the work installed, however please maintain a flexibility in how video pieces will be curated into the exhibition. We implement experimentation as essential part of developing each exhibition.
Venue:
Testing Grounds, South Bank, Melbourne
When:
Opening night Friday 1st February 2019
Exhibition duration – 2nd-10th February 2019
For local artist we request that you set up and de-intall your work unless you have negotiated this with the Ventolin team prior to the exhibition.
Payment:
Ventolin Art Space is limited in funding and can only cover general costs of the exhibition. This unfortunately means that we will not be able to offer any form of financial payment to cover the shipping of works. We encourage overseas artist to submit video works to cut down on personal costs.
Extra Information:
As an artist run platform we invest our own time and resources into putting exhibitions on globally, we request that we are equally credited for the exhibition with the Testing Grounds on your artist CV and media posts.
Application Deadline: 
Please get your applications in by 5th of September.
Submit your application to ventolinartspace@gmail.com