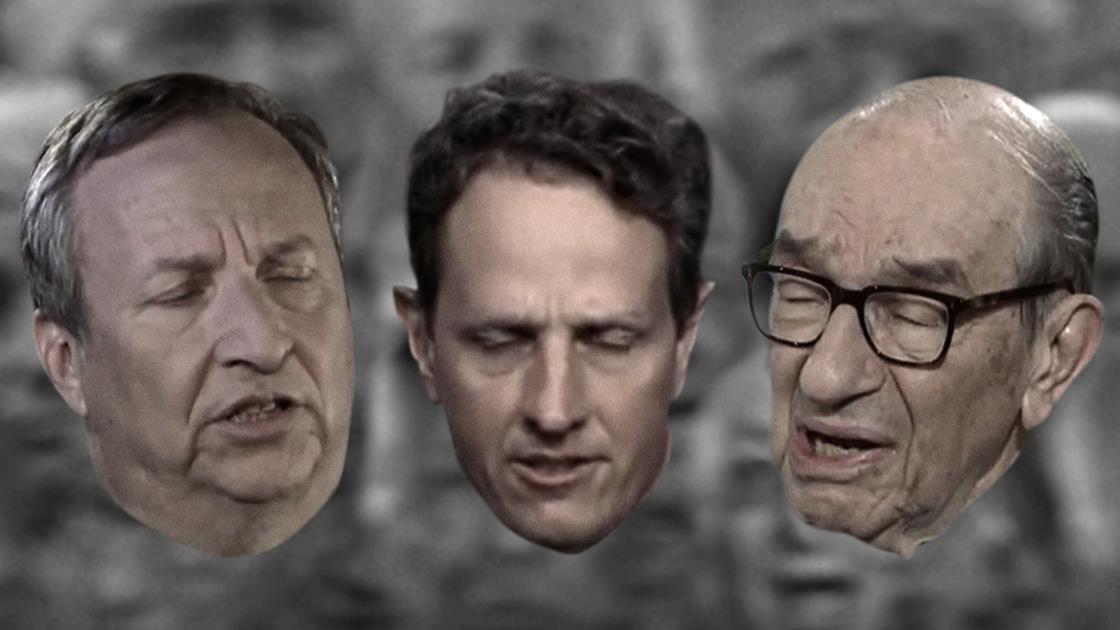 The exhibition will feature new video work, sculpture and works on paper by Daniel McKewen. 
Daniel McKewen is a visual artist whose practice focuses on cinema, the entertainment industry, and the creative, critical, and emotional behaviours of its fans. His work explores the intersections between his roles as an artist and a fan as he engages with and consumes all manner of popular culture. Daniel appropriates and re-edits elements from film, television, print, and online media in order to create new transformative digital videos and installations that can act as forms of complicit critique. In doing so, these artworks examine and reconfigure the affective experience of fandom and artistic practice; exploring how our subjective and inter-subjective interactions with pop culture can allow us to 'make sense' of our own social experience.
In 2013 Daniel received his Doctorate of Philosophy from Queensland University of Technology, where in 2006 he completed a Bachelor of Fine Arts with Honours. He has also exhibited in shows nationally and internationally, and his work is held in private collections. Daniel is a founding member, board member, and collaborator in Boxcopy, a Brisbane-based artist-run-initiative which creates collaborative installation projects, and works to provide exhibition opportunities and support for other emerging artists, writers and curators.
Opening event: Saturday 22 November, 6 – 8 pm