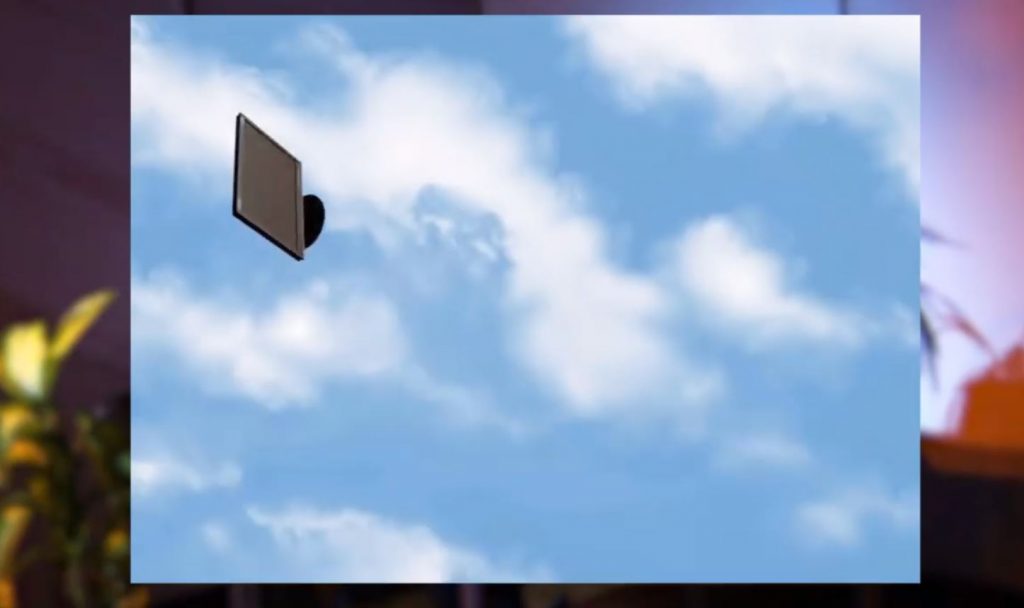 Sam Kidel and Susan Schuppli perform at Institute of Modern Art as part of Eavesdropping, a major project by Liquid Architecture, Melbourne Law School and The Ian Potter Museum of Art exploring the politics of listening and being listened-to.
MATERIAL WITNESS
A lecture performance by Susan Schuppli. 
The mate­r­ial wit­ness — an entity (object or unit) whose phys­i­cal prop­er­ties or tech­ni­cal con­fig­u­ra­tion records evi­dence of pass­ing events to which it can bear wit­ness. Whether these events reg­is­ter as a by-prod­uct of an unin­ten­tional encounter or as an expres­sion of direct action, his­tory and by exten­sion pol­i­tics is reg­is­tered at these junc­tures of onto­log­i­cal inten­sity. More­over, in dis­clos­ing these encoded events, the mate­r­ial wit­ness makes ​'evi­dent' the very con­di­tions and prac­tices that con­vert such event­ful mate­ri­als into mat­ters of evi­dence.
SUSAN SCHUP­PLI is an artist and researcher based in the UK, whose work exam­ines mate­r­ial evi­dence from war and con­flict to envi­ron­men­tal dis­as­ters. Schup­pli is Reader and Direc­tor of the Centre for Research Archi­tec­ture, Gold­smiths Uni­ver­sity of London and was pre­vi­ously Senior Research Fellow with Foren­sic Archi­tec­ture, an agency with whom she is still affil­i­ated.
CUSTOMER SERVICE AGENT
A sound performance by Sam Kidel.
Where do you hear my voice? Do you hear it in the bone behind your ear? Does it radi­ate from your chest, towards your shoul­ders and beyond your body? Some­times when I hear a voice over the phone, it vibrates from the speaker at my ear, down the bone to the back of my neck, and sits there, hum­ming, behind my vocal cords.
Cus­tomer Ser­vice Agent is a sound per­for­mance piece explor­ing the call centre worker as a figure of sub­jec­tion to con­tem­po­rary cap­i­tal­ism, and the place of noise, inti­macy, and fan­tasy in this tedious, alien­ated work.
"Since work­ing in call cen­tres for a decade, I have been making art that explores this set­ting through sound. Call cen­tres are places of con­stant eaves­drop­ping: the work­ers listen to the callers, the team lead­ers listen to the work­ers, the man­agers listen to all. While cen­tres col­lect and trans­mit cer­tain types of ​'signal', I'm inter­ested in ​'noise': the inti­macy of words and sounds off-script, dis­in­te­grat­ing hold music played through impre­cise tele­phone lines, and dis­rup­tion."
SAM KIDEL is a British artist, musician and researcher. His 2016 album Disruptive Muzak, released by Death of Rave, was described by Boomkat as 'a modern ambient masterpiece… the most prescient record of our times'.
Sam Kidel is supported by the Macgeorge Bequest.
—
EAVESDROPPING is a col­lab­o­ra­tion between Liquid Architecture, Melbourne Law School and the The Ian Potter Museum of Art, com­pris­ing an exhi­bi­tion, a public pro­gram, series of work­ing groups and tour­ing event which explores the pol­i­tics of lis­ten­ing through work by lead­ing artists, researchers, writ­ers and activists from Aus­tralia and around the world.