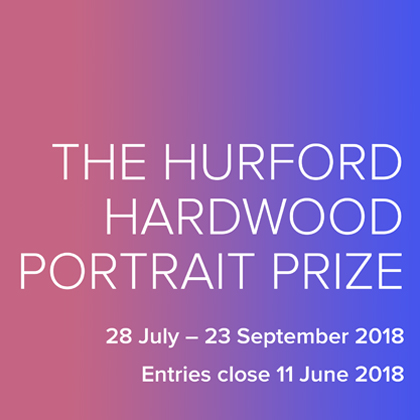 The Hurford Hardwood Portrait Prize is a biennial prize. Now in its 6th year the prize started as The Northern Rivers Portrait Prize, a painting and drawing prize open to artists Australia wide whose artwork depicted a person from the Northern Rivers. It has since expanded to include portraits of any subject in any medium (see terms and conditions). The prize is open to artists nationally.
Winner: $10,000 (acquisitive prize)
The 2018 Hurford Hardwood Portrait Prize exhibition will be open 28 July – 23 September 2018, with entries closing 12am Monday 11 June 2018.
Judge: Dr Michael Brand, Director, Art Gallery of NSW
Entry forms are currently online at:  https://www.lismoregallery.org/apps/forms/portrait/application.asp
Download Terms and Conditions here
For more information please visit the – Website