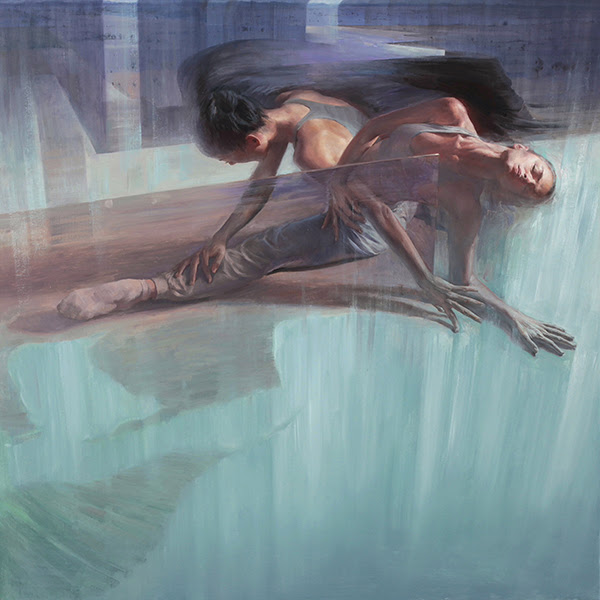 Throughout Scott Breton's new exhibition 'Anthropomorphisms', figure and landscape become equal partners – performing a choreographed dance, a duet. Subtle rhythms and gestures of the landscape can be articulated in the movements of the figures, as the landscape, to some degree, gains its own interiority.
The abstracted movements of dancers and life models remain a primary inspiration for Breton. Both embody gestures that may not have clear narrative but nonetheless can have compelling implications for the psyche.
Scott Breton is a highly regarded painter and art teacher, showing his art both nationally and internationally. He has been featured in a number of prestigious prizes and exhibitions including 'Eros' with MEAM in Barcelona and exhibitions with TIAC in Florence, Italy.
Image: The Colour of Falling | Scott Breton, 60 x 60cm | Oil on linen