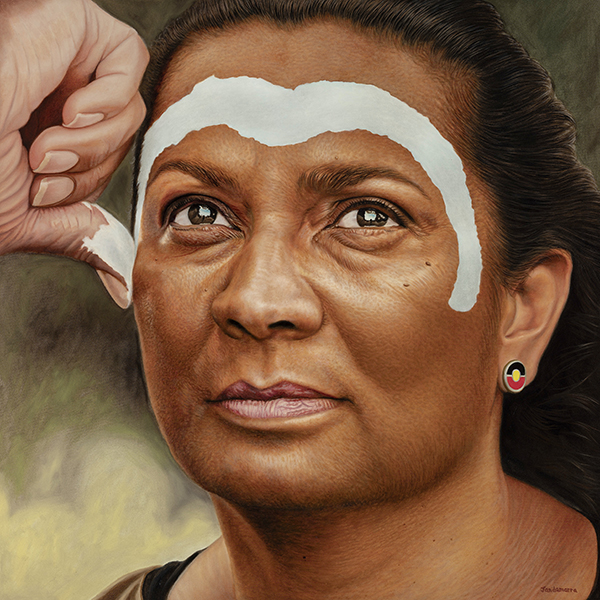 Are you a current or emerging artist, an arts graduate, a photographer, or someone who is immersed in the arts sector?
The Percivals is a prestigious visual arts competition offering more than $50,000 in prize monies.
Percival Portrait Painting Prize
Major acquisitive prize – $40,000
Percival Photographic Portrait Prize
Major acquisitive prize – $10,000
Percival Animal Portrait Prize
The Percivals provides a platform to engage with portraiture and share your own expression of yourself and those close to you.
Entries to the competition are now open and close Friday 4 February.
Image: Jandamarra Cadd, Painting Nova 2019. Oil on canvas, 150 x 150 cm