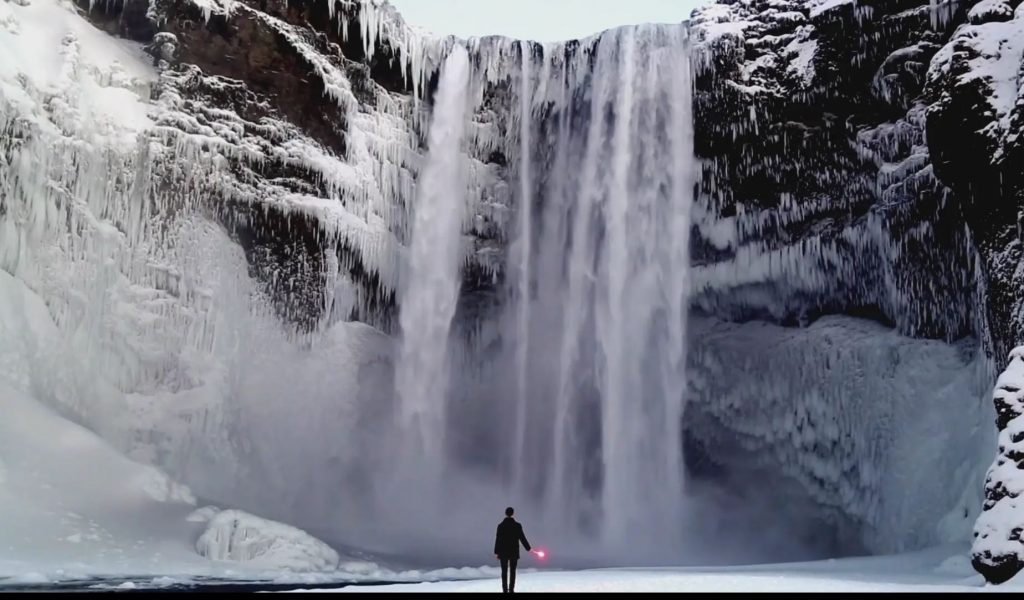 Unlearning brings together new and recent artworks, commissions, collection exhibitions, artists and creative thinkers. Running for an extended duration, Unlearning considers the ways in which artists gain, shed and unravel internalised learning about bodies, memory, culture, art, and social interaction, by embracing the idea of 'not knowing' through empathy and curiosity. Unlearning is not about forgetting. It is about being comfortable with doubt and strangeness.
To 'unlearn' takes many forms: the refutation of 'old' or unwanted ideas, the development of new knowledge, altered rituals, different ways of being together or new vantage points. The projects in Unlearning consider labour, repose, memory, history, improvisation, play, and making as potential ways to unlearn.
Unlearning is the first in a series of extended research inquiries that will investigate and articulate the role of the Art Museum in its broader university context and artistic ecology. Collectively titled An Art Museum in Several Acts, we aim to invert the temporal role of art museums by engaging in long-term conversations with artists, students, and our communities. We will speculate on possible futures of art institutions, collections, and artistic practice with generosity, care, and transparency.
Lara Merrett
High Stakes
Temporary studio: April 29 – May 10
Exhibition: July 26 – December 14
Weaving the Way
Curated by Freja Carmichael
Exhibition: July 26 – December 14
Elizabeth Willing
Through the Mother
Front Window Commission: June 4 – December 14
Exhibition: September 10 – December 14
John Baldessari
Wall Painting
In progress: July 26 – August 31
Jacobus Capone
Dark Learning
Exhibition: July 26 – December 14
Opening celebrations for Unlearning: Friday July 26