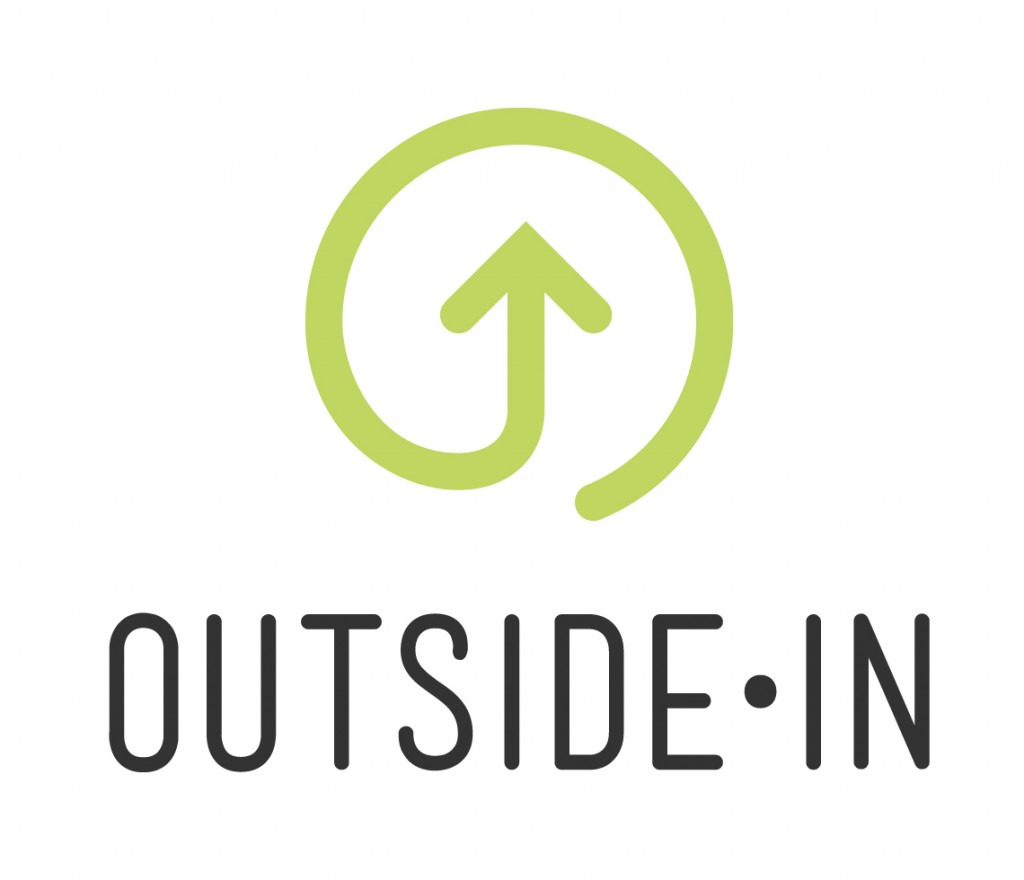 Outside In gives artists the opportunity to show their work in a unique way to a wide audience, impacting directly on the quality of life for patients, visitors and staff at St Vincent's Private Hospital Brisbane (SVPHB).
Every day, the Outside In exhibitions transform the entire hospital environment. Now in its third year, Outside In fills every floor with vibrant art work by around 20 artists and groups per year. We want to continue to provide this unique and significant experience in 2016.
If you would like to be a part of Outside In 2016, we are now accepting proposals. The deadline for submissions is 9 October 2015.
Art works are expected to engender encounters with people, places and experiences beyond the hospital itself. It provides opportunities for reflection and contemplation, engaging memory and recognition, inspiration and motivation.
Exhibitions will be held in the main foyer and wards across the hospital. The number of works in each artist's exhibition will be tailored to the space available and the patients residing in the allocated space.
Exhibitions will be shown in the hospital for approximately six months: January to June 2016; and July 2016 to January 2017.
We are accepting applications from:
2D visual artists in the mediums of painting, illustration, textiles, printmaking, photography or mixed media, and
artists working in film and multimedia. Note: artists must be able to provide all resources and support, and may propose screening on patient in-room tv systems or a small physical space in hospital.
A unique opportunity
Exhibiting at SVPHB presents unique potential for artists. Art work will be seen by a wide community demographic. Patients from as young as 14 come from all around Queensland and interstate to access our general medical, chronic disease, geriatric, neurosciences, pain management, rehabilitation and palliative care services.
Our previous exhibitions have shown that art work significantly impacts on the experience of patients, their visitors and staff. Recent ACU research has found that the art exhibited in Outside In has had a significant impact on our patients. Findings include that art:
is motivating patient's recovery to health
is therapeutic in helping patients with illness and pain
assists patients and visitors to orientate to the environment
assists patients, visitors and staff to connect with others
draws viewer into a different space and time
invites viewer to move to a greater sense of wellbeing and spirituality
The hospital will encourage sale or commission of work asking for a 20 per cent donation from any successful transaction created through the hospital exhibition.
More information
If you would like to be a part of this truly transformative program, then submit a proposal by 9 October 2015. Full details are available at https://svphb.org.au/home/about-us/arts-program or email our Arts Coordinator fiona.forrest@svha.org.au