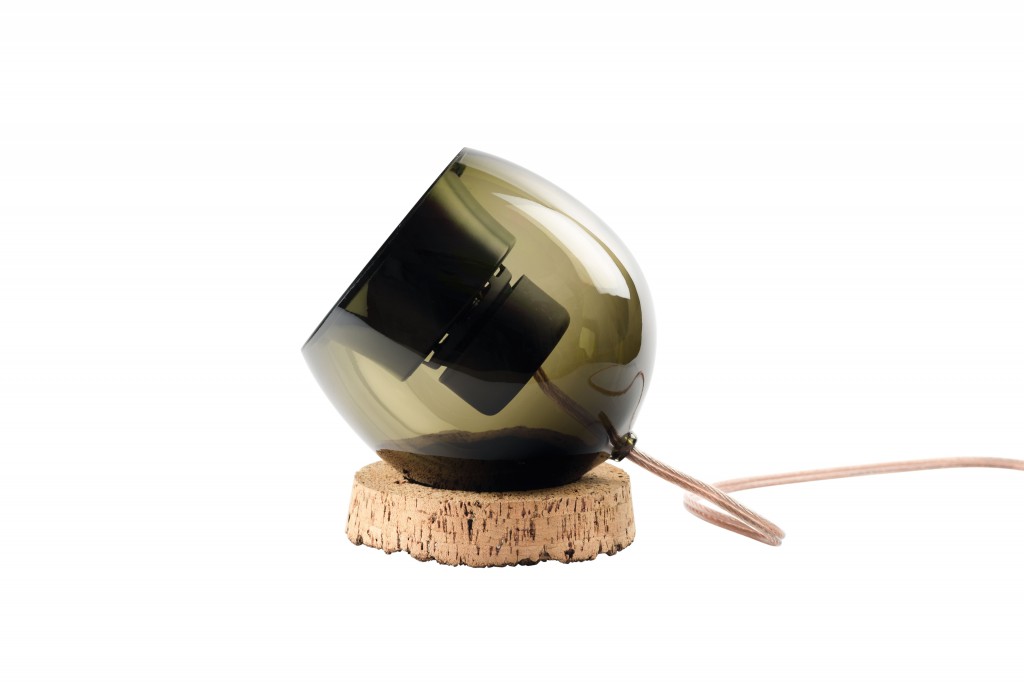 High Tide; Queensland Now Project presents the crème de la crème of design from Queensland past and present at Artisan Gallery. The collection is a direct reflection of a new book by Jason Bird, a design publication featuring 22 clever designers and design firms.
It features critical contributions from Paul McGillick, editor-in-chief of InDesign and Habitus magazines, Robert Forster, of iconic Australian rock group, the Go-Betweens, and others. The show highlights the fact that we need not look anywhere else but in our own backyard to find a very talented bunch of creatives who are mashing form and function to create outstanding design ideas and products.
The show features several interviews on digital displays with a select group of designers who have their wares on show discussing the very unique way in which the design world pushes it's products out to the world from concept to delivery. Artisan Gallery is the perfect place for this show. It's crisp well lit rooms allow the works to be showcased in the best environment. The design products are made from timber, plastic, bamboo, metal, fabric and almost anything imaginable, to form stools, motorcycles, light shades, wall clocks; there are so many products.
Design firm CMD present their transformation of the humble lawn mower created for Rover called 'Challenger'. The firm were presented with some very big challenges to reinvent a product that had been around for a very long time. They did their design homework on the product and came up with a product which resembles something like a lunar rover mixed with a high powered sports utility. A larger catcher capacity, sports mags for it's larger wheels, electric push button start, a hinged catcher allowing you to split the load of emptying the grass into two easily managed loads, and greater manoeuvrability and ergonomic handles.
Another startling and very uniquely Queensland design product and company is called 'Husque'. The products are made from a waste by product of the macadamia shell which is broken down, reformed with polymer and then moulded into bowls and handles. The material is tough, smooth to touch, and gives an impression of a veneer timber.
Design is many things to many people, and has long been debated amongst it's own community as to what makes good design. It should help people, be responsive to our needs, improve our lives somehow, it should serve people. Leonardo Da Vinci said, "Simplicity is the ultimate sophistication".
Dreamfarm understand these qualities and use them in the creation of their kitchen products of which there are a myriad. My favourites from the exhibition were the 'Clongs', a contemporary design take on the tongs, with a new opening closing system and a kink at one end which allows the end that grabs the food to sit proud of the bench. Thus allowing it to stay contact free increasing cleanliness and tidiness. Brilliant!
High Tide runs until February 8th 2014, so there is only a short time to get down and check out the exhibition before it closes.
Image: Björn Rust, GS-1, 2010. Glass, cork and aluminium. 16.5 x 15 x 15cm 
Hightide a book by Jason Bird.
Music: Lapalux — Night Forest
Written by Justin Morrissey
@MorrisseyJustin