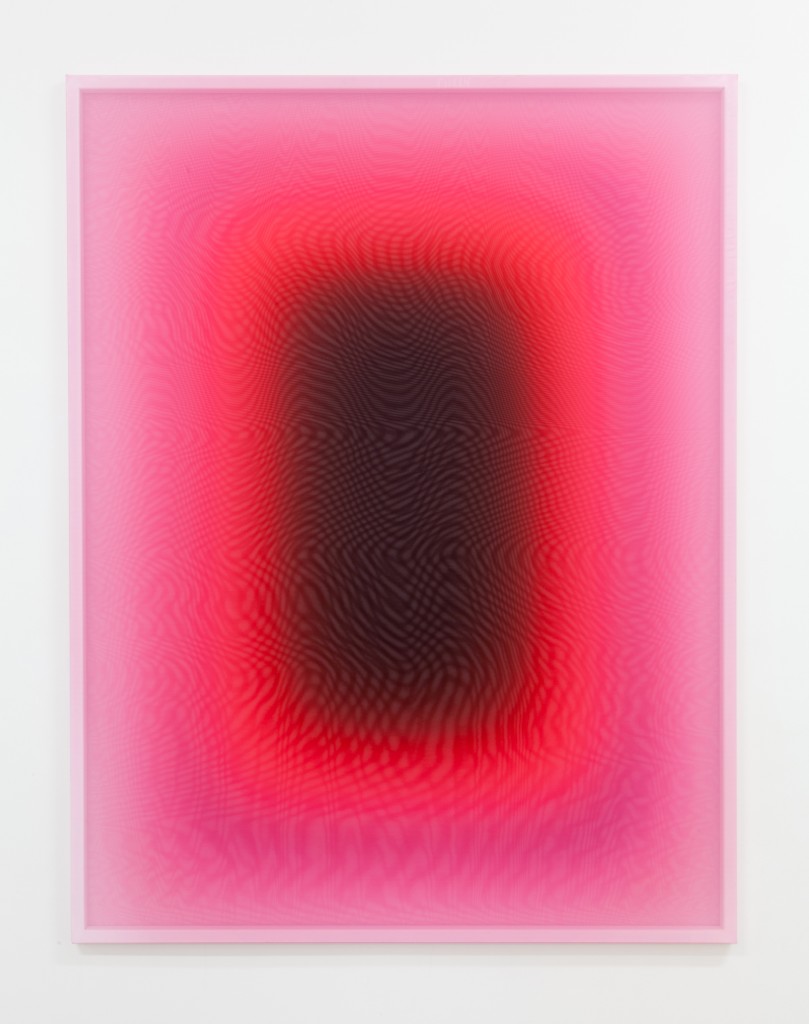 Every so often Jan Murphy Gallery invites one of its represented artists to curate an exhibition featuring artists selected especially by them. This year Lara Merrett has curated, Studio Wars, which will present work by seven of the artists she shares her studio with in Birmingham Street, inner Sydney.
Merrett has been based in the Birmingham Street Studios, one of the largest shared studio spaces in Sydney, for a number of years. Home to a number of successful artists, the space is a collaborative and supportive environment that demonstrates how artists inspire each other and create communities. She states:
"The relationships are complex and very much a part of the work we make in the studios. Apart from sharing studios, we all explore abstraction in its myriad forms.
The battles we fight are within our own work. Pushing new ideas, experimenting in different ways and working towards our deadlines. These individual battles, the 'Studio Wars' are backed up and supported by the other artists. We share lunches, tools, advice, feedback, framers, books, magazines, knowledge and crit sessions.
Aside from the personal battles, the big battle for Sydney artists is that of higher rents, gentrification, being pushed out and losing space to high-rise developments. We are now fighting to keep on working together."
Each artist in Studio Wars has produced new work for the exhibition and features paintings by Sally Anderson, Jonny Niesche, Lara Merrett, John Nicholson and Gemma Smith. Lucas Davidson has created a video work and Alexandra Standen has produced a series of ceramics. Studio Wars presents an exciting range of work by these nationally recognised artists and allows viewers to engage with their artistic practices for the first time at Jan Murphy Gallery.
Image: Jonny Niesche, I see the stars come out tonight I see the bright and hollow sky Over the city's ripped backsides And everything looks good tonight 2015, steel voile and acrylic , 125.0 x 61.30 cm.