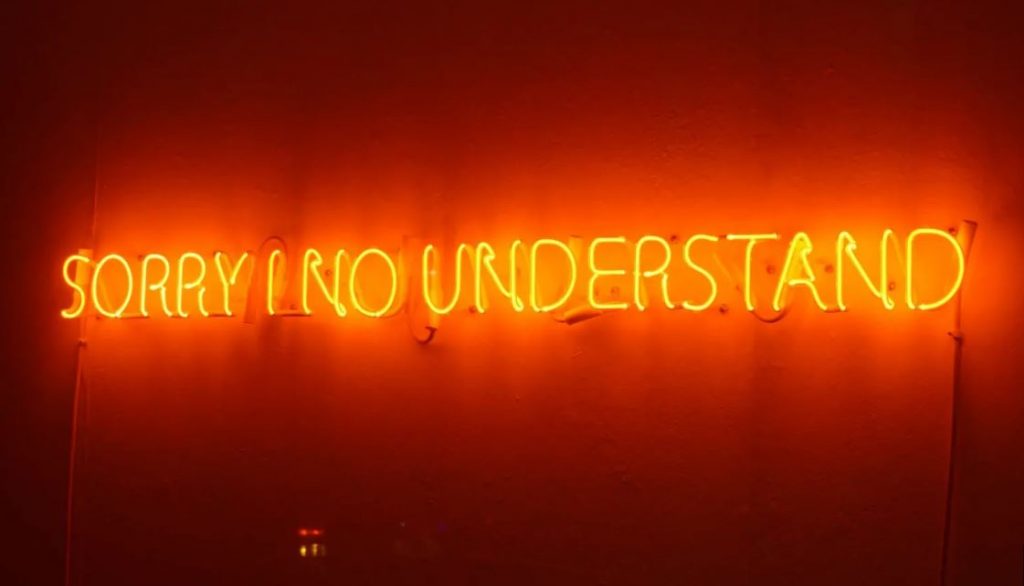 The Blake Prize is one of Australia's longest-standing and most prestigious prizes which encourages conversation about religion and spirituality through art. Hosted by Casula Powerhouse Arts Centre and Liverpool City Council since 2016, The 66th Blake Prize will return in 2020.
Entries for the 66th Blake Art & Poetry Prizes are now open. Submissions exploring the wider experience of spirituality, religion and/or belief are invited. The Blake Art Prize attracts entries from artists around the world looking for exposure for their work, the opportunity to be hung in the exhibition and to compete for various prizes including the $35,000 main prize.
The Blake Poetry Prize invites written submissions of up to 100 lines which will be displayed alongside the Art Prize in 2020. The winning entry receives a prize of $5000.
Since 1951, The Blake Prize has engaged artists, nationally and internationally, with ideas of spirituality and religion. The prize takes its name from William Blake, the world-famous 18th Century artist, and poet who threaded the religious and artistic throughout his practice. Building on this history, The 66th Blake Prize continues to encourage contemporary artists of varied styles and religious and spiritual allegiances to create significant works of art, which engage in conversations and negotiations concerning spirituality, religion and/or belief.
Casula Powerhouse Arts Centre has proudly presented The Blake Prize as a biennial event since 2016, ensuring the future of this landmark prize. Casula Powerhouse is ideally positioned in Liverpool, a community of people from over 150 different birthplaces, speaking over 140 languages with an equally diverse range of faith backgrounds. We are committed to supporting emerging and established artists to create work that reflect Australian communities.
For more information please visit the – Website
Image: Pamela Leung – Sorry I No Understand.  Winner of Emerging Artist Prize 2018.