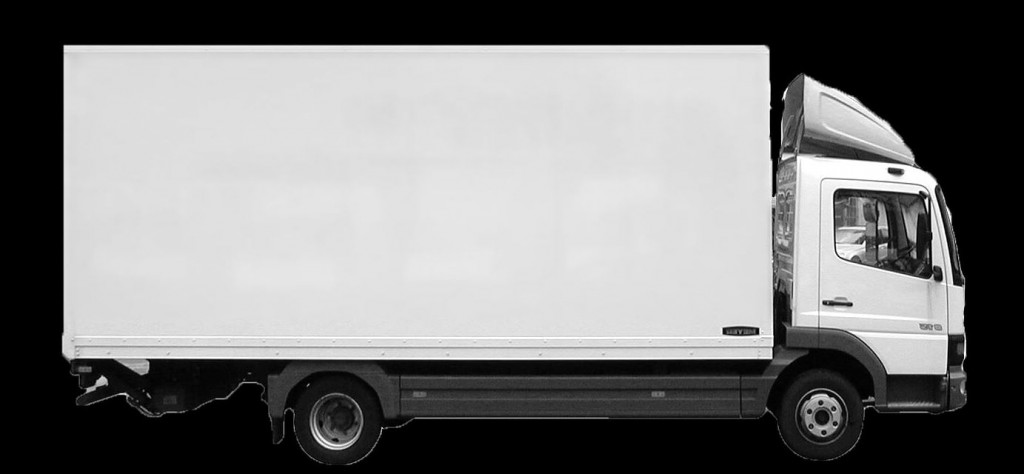 CLUTCH collective is now accepting proposals for our 2017 exhibition program. The program will consist of one-night shows in the back of a three-ton truck. CLUTCH is especially interested in supporting new work by emerging Brisbane based artists.
CLUTCH is seeking both individual and collaborative visual artists working across all mediums as well as writers who are interested in contributing to the essays of programmed events. Along side this, we are keen to hear from friends, followers and community members who are able to offer us their backyards / car parks / knowledge of potential locations to host our 2017 events.
CLUTCH is particularly interested in proposals that articulate an interest in site-specificity and the creation of new work that carefully considers both the opportunities and limitations offered by the unique space of the truck – both as an interior gallery and exterior form that has nomadic capabilities. The back of the truck is approximately 4.2 x 2.15 x 2.15m. Please note that clutch collective will be charging a small fee to exhibiting artists to assist covering costs of the exhibition space. Please consider the following criteria in your application.
Artists must include:
·       Names of all applicants
·       Contact details, including phone number and email address
·       Availability / preferred exhibition dates
·       Proposed location of the show, i.e. Residential/commercial/private property, public or other
·       A one page cv including a brief artist statement
·       A one page exhibition proposal including materials and specific technical requirements you may need assistance with
·       A maximum of 5 supporting images that best illustrate your current practice and/or a link to your artist website
Location Hosts must include:
·       Description and size of the location
·       Ownership information
Writers must include:
·       A one page cv
·       Examples your most recent writing or published pieces
When submitting please format your exhibition proposal as a PDF document and send to clutchcollective@outlook.com
For more information please visit the – Website